DURBAN – Sovereign Mantfombi Dlamini Zulu, the Zulu Official, has been let go.
During a private function on Thursday morning, close individuals from the Zulu and Swati illustrious families entombed late Lord Generosity Zwelithini's third spouse.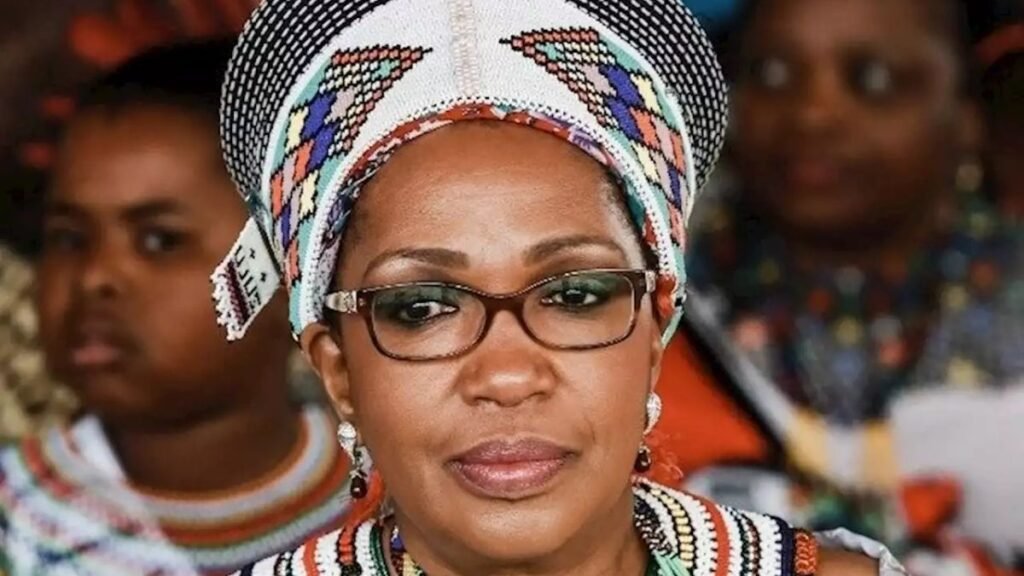 The late Sovereign, 65, passed on in a Johannesburg medical clinic a week ago, and her human remaining parts were moved to the Illustrious Castle in Nongoma on Wednesday.
Since 2016, Sovereign Mantfombi Dlamini Zulu has been accounted for to fight infection.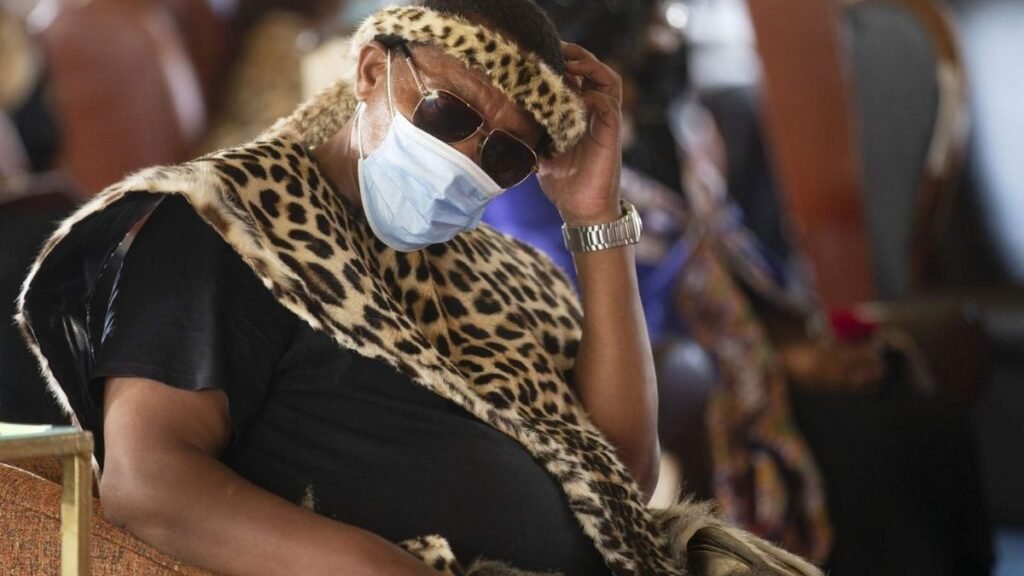 In December 2017, her late spouse, Ruler Zwelithini, guaranteed she had been harmed.
In any case, the reason for her passing has not yet been uncovered.
The normal aftereffects of a posthumous assessment were declared the next week by Ruler Mangosuthu Buthelezi, Executive and ruler of the Zulu country.
On Friday, an authority dedication administration will be held in memory of the late Zulu Sovereign.
---
Don't forget to follow us on twitter @towntribune