Multi week before their match against Al Ahly, two Mamelodi Nightfalls players, Themba Zwane and Sphele Mkhulise, were harmed. (Sundowns)
On Friday, May 14, Dusks were drawn against Al Ahly in the first round of the CAF Champions Group quarter-finals.
The different sides met in the past two CAF Champions Alliance versions, both in the equivalent round, with Nightfalls winning two years prior and Al Ahly winning a year ago.
Twilights and Al Ahly have both been in helpless structure as of late, with Nightfalls winning just two of their last six games and Al Ahly dropping seven focuses in their last five.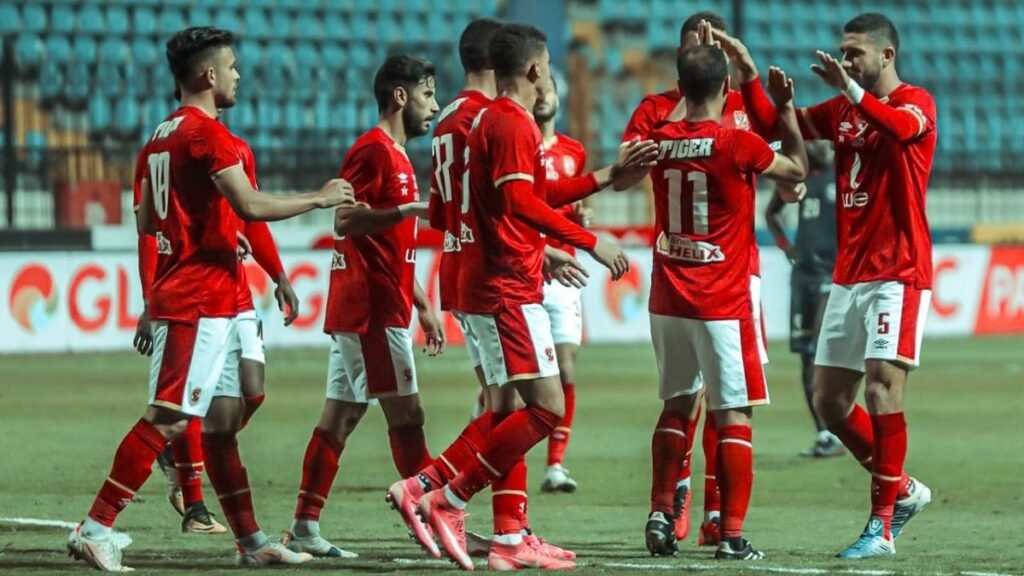 To compound an already painful situation, two Nightfalls players, Kermit Erasmus and Aubrey Modiba, were taken off in the wake of being harmed against Orlando Privateers a week ago.
On Tuesday evening, during their success over Maritzburg Joined together, they managed a second twofold injury.
Themba Zwane, the group's striker, was supplanted 12 minutes into the game by Mkhuma's Guarantee. At that point, in the 62nd moment, clinical faculty took care of Sphele Mkhulise, the midfielder, before he had to leave the field.
They have not yet been determined to have their physical issue, and it is obscure whether they will be prepared to play Al Ahly.
---
Don't forget to follow us on twitter @towntribune