Professor George Claassen, a seasoned journalist and academic, is News24's public editor.
Claassen has been a member of the International Organization of News Ombudsmen and Readers' Editors' board of directors since 2011.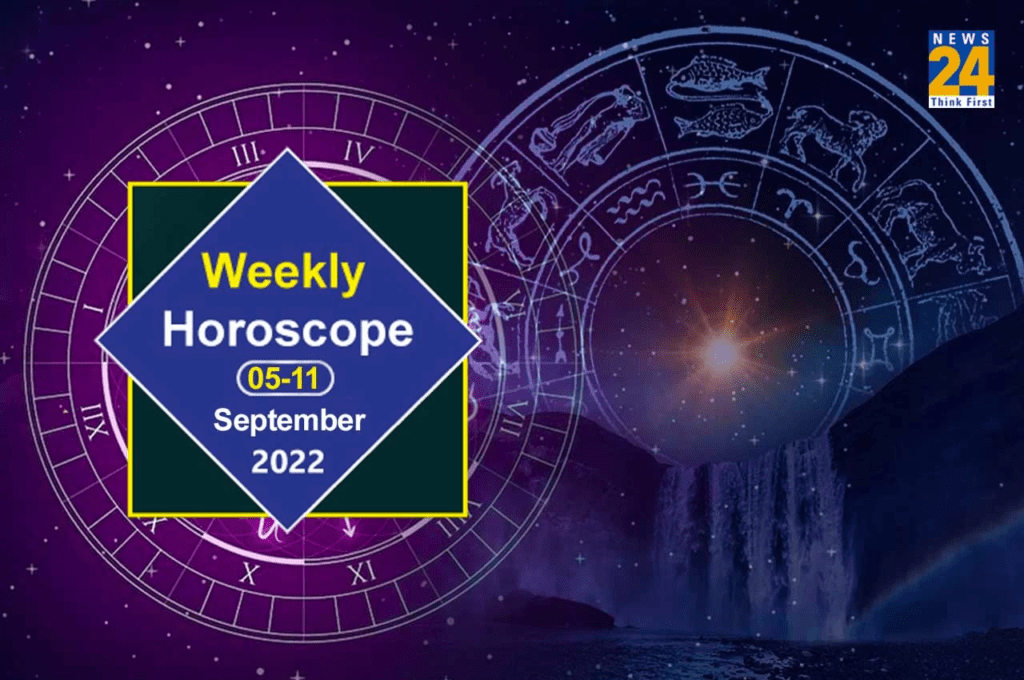 Any complaints, questions, or suggestions about News24's editorial content should be directed to george.claassen@media24.com. You can also call 021 851 3232.
---
Don't forget to follow us on Facebook | Instagram | Twitter | LinkedIn to get the latest updates from Cape Town Tribune