The South African Climate Administration has given a "extraordinary virus front" cautioning to Capetonians. Mother City is expecting blustery climate in the coming days, however it doesn't need to be all spongy shoes, cold fingers, and a dull sky. Here are some special South African food varieties that will keep you warm and hot this colder time of year.
Tomato Bredie:
Tomato bredie is a tasty stew that is ideal for the lively begin to winter. With tomatoes, mother-of-pearl (or hamburger), potatoes, garlic, and cloves, it's a filling feast. To get that rich, tasty flavor, ensure the meat has a ton of bone and fat. Serve on a bed of white rice and you're finished!
South African Bobotie: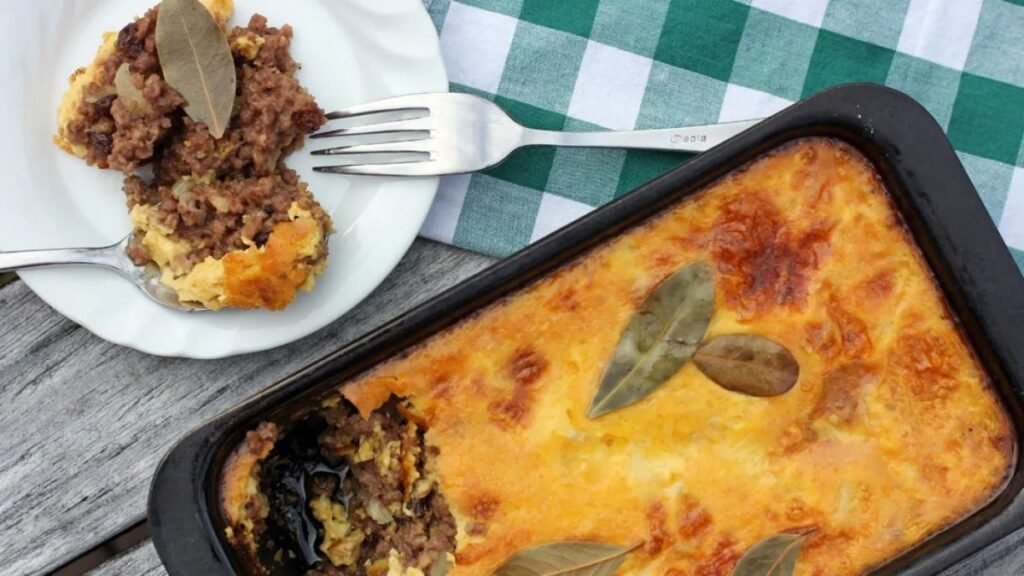 This dish has a long history and is an absolute necessity have in any Cape Malay kitchen. The expression "bobotok" is gotten from the Indonesian word "bobotok," and it was acquainted with the Cape by Malaysians. Obviously, the formula developed from one age to another. This is a customary dish with a particular mix of flavors, flimsy, and organic product. It's a good and genuine Capetonian dish that will keep you warm.
Traditional Potjie: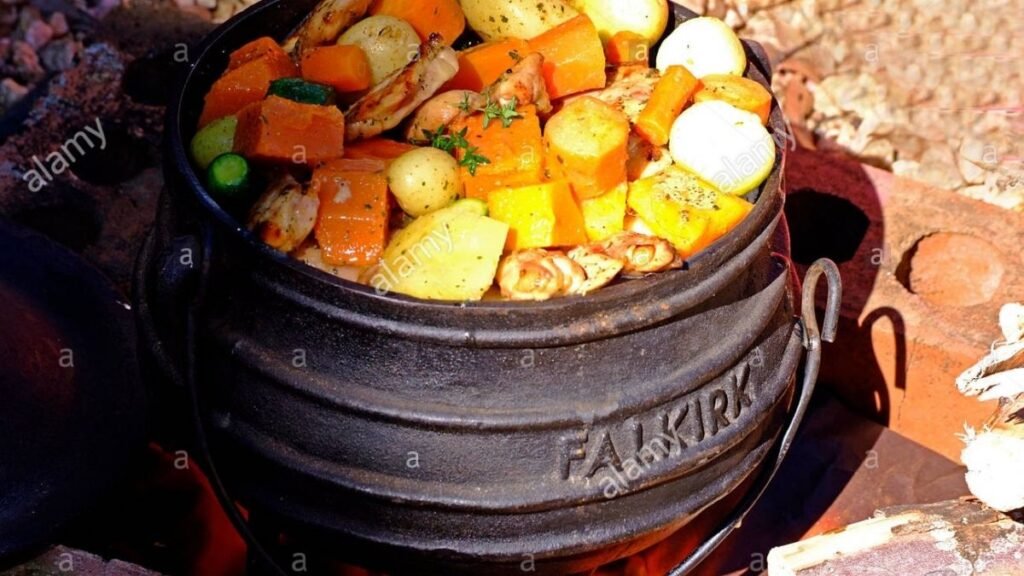 South Africans appreciate cooking over an open fire. This dish is shockingly versatile, regardless of whether you keep it or serve it with meat. To add additional glow, serve this delectable "stew" with rice and an enormous glass of wine or brew.
South African Bunny Chow: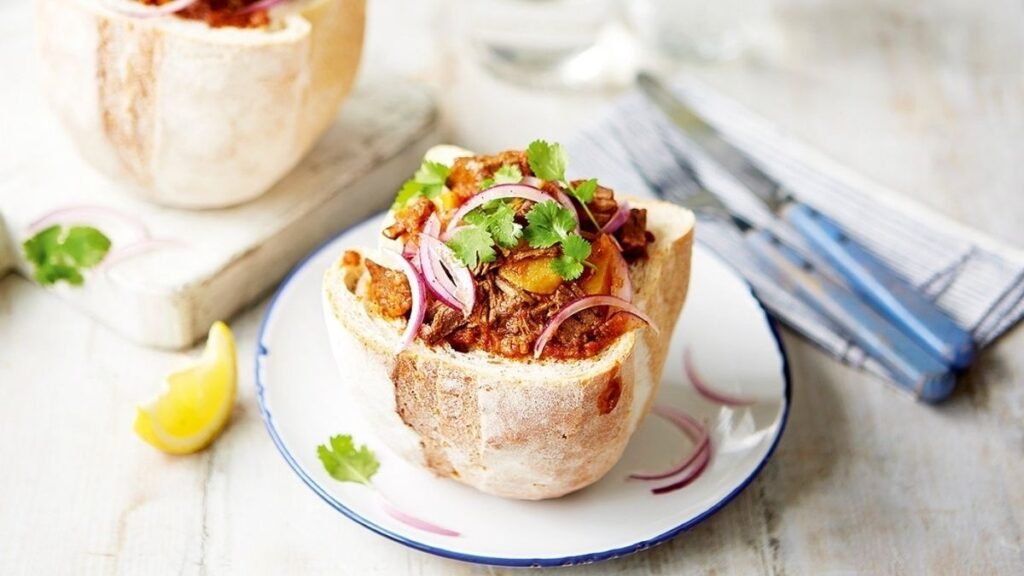 Nothing beats a hot curry to get you heated up. Despite the fact that there are numerous varieties of this famous dish, it is a customary South African curry presented with an emptied out white bread portion. Decrease the warmth with a serving of mixed greens of ground carrot, stew, and onion.
Malva Pudding:
Nothing beats a delightfully sweet Malva Pudding following a stormy and cold day. A great many South Africans appreciate this sweet Cape Malay pudding. Whenever served warm and with a sprinkling or liberal measure of warm custard, this famous winter pastry will lift your spirits.
---
Don't forget to follow us on twitter @towntribune