JOHANNESBURG, South Africa – As indicated by Eskom, the force framework has been seriously compelled, and load shedding is likely on Thursday.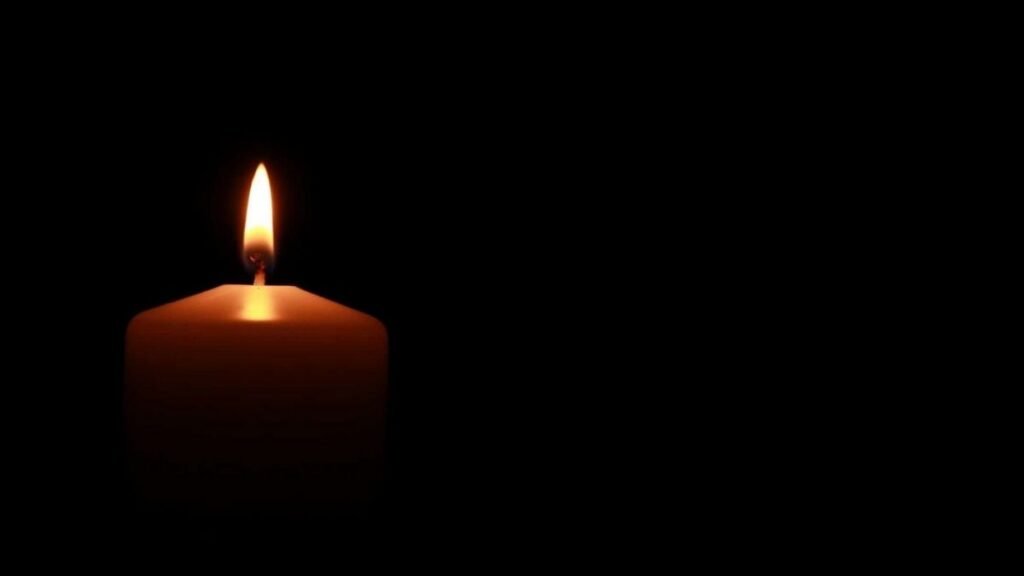 As indicated by the utility, there are as yet various creating unit disappointments and deferrals in other producing units getting back to support.
On the off chance that there are further breakdowns, Eskom said it very well might be compelled to carry out planned power outages in stage one or stage two after 5 p.m.
"We right now have 14,700 megawatts of breakdown, with another 2,200 megawatts inaccessible because of plant upkeep," said Sikonathi Mantshantsha, a voice delegate. "As usual, we will tell you as quickly as time permits if there are huge framework changes."
---
Don't forget to follow us on twitter @towntribune