Ferrari and Mercedes have reached the end of their car development programmes for 2022.
With Max Verstappen already crowned champion and Red Bull cruising to the constructors' championship, Ferrari boss Mattia Binotto says a new Suzuka floor was the final development because the team is "at this season's budget limit."
Binotto, on the other hand, claims that the new floor is functional.
"The data we gathered confirmed the development step," he says emphatically.
In terms of Mercedes, the next race in Austin will be the final race of the reigning constructors' champions' 2022 car development programme.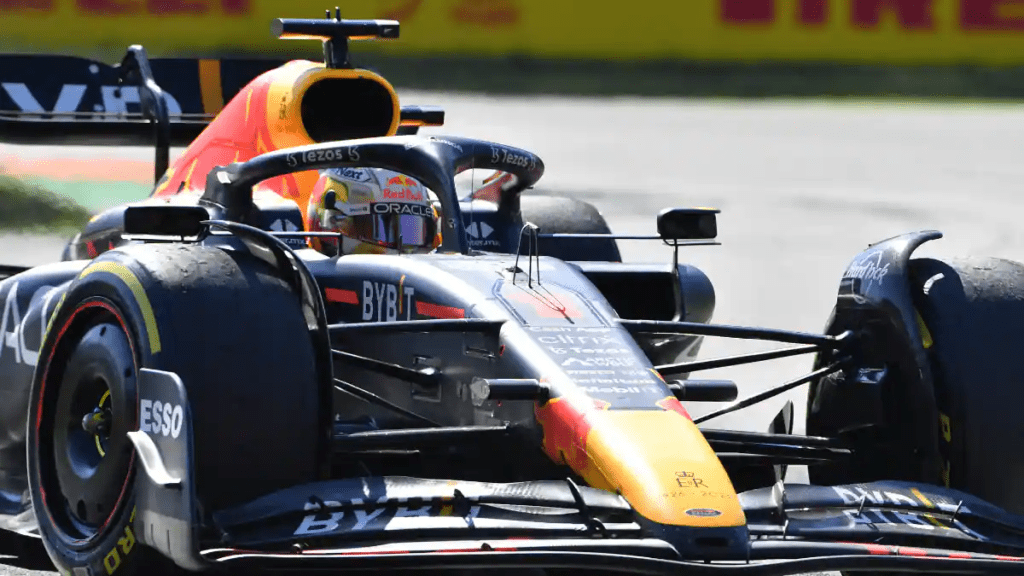 "It's our final step in aero development," said Andrew Shovlin, the team's engineering boss. "There are also a few bits where we have removed some weight from components, which should bring the car closer to the weight limit."
"With each step, we've learned more and more, and that knowledge will serve us well in the coming year."
---
Don't forget to follow us on Facebook | Instagram | Twitter | LinkedIn to get the latest updates from Cape Town Tribune