Outgoing Springbok Women's Sevens coach Paul Delport stated that the timing of his resignation had nothing to do with being passed over for the previously vacant Blitzbok position.
Instead, Delport stated that he did not want the messaging surrounding his departure to overshadow the announcement of Sandile Ngcobo and Philip Snyman as the men's Sevens team's new coaches.
Several factors contributed to his departure, he told News24 Sport, including a lack of resources and financial support from the mother body, which SA Rugby dismissed.
"I didn't want a cloud of negativity surrounding Sandile and Philip's announcement about the men's Sevens set-up." "I wanted it to be special for them," Delport explained.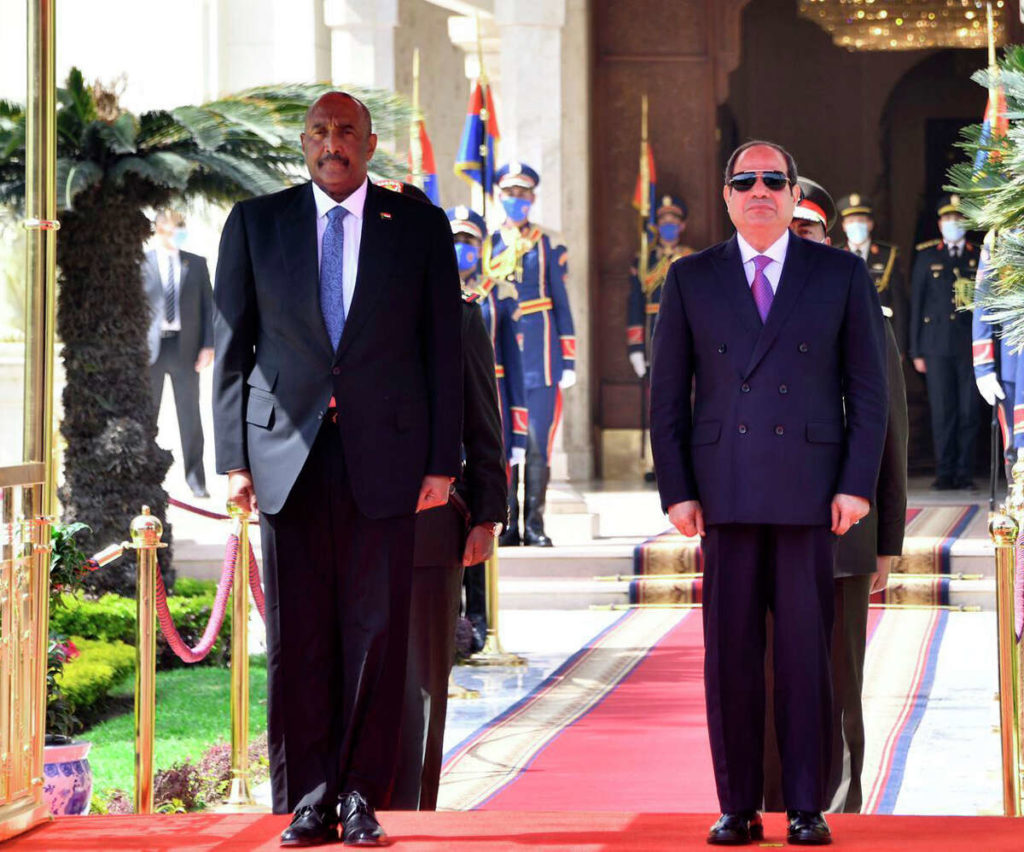 "They are good friends of mine, and I wish them success in their new positions."
"I didn't want people to think I was upset because I didn't get the job." "I wanted the messaging to be upbeat."
---
Don't forget to follow us on Facebook | Instagram | Twitter | LinkedIn to get the latest updates from Cape Town Tribune