Cautioned his allies about improper conduct after the humiliating booing of Sihle Zikalala, President of the KZN ANC, and Mdumiseni Ntuli.
Zuma and his allies made a racket outside the Pietermaritzburg Supreme Court, where they had seemed to deal with debasement indictments.
Supporters Ejected Zikalala And Ntuli
This came after practically the whole horde of ANC allies, who were wearing full ANC formal attire and waved the decision gathering's banner, booed Zikalala and Ntuli as they endeavored to address them.
Be that as it may, things turned out badly when they were booed across the patio in the recreation center after the preliminary. The difficulty started when Ntuli accepting the stage as the day's MC. For a change, the allies recited Ace Magashule's name while waving down thumbs and waving their hands.
Some have transparently alluded to Ntuli as "Judas Iscariot" and a "trickster."
At the point when Ntuli welcomed Zikalala to talk, the equivalent booing emitted. They were both booed, yet Zikalala offered a concise expression prior to leaving the platform.
Fans suffocated Zikalala with serenades of "Wenzeni uZuma – how did Zuma respond?"
At last, Zuma expressed that the unfriendly demonstration was done off kilter and that the decision gathering would doubtlessly be satisfied with its adversaries while he plans to confront his unite preliminary by debilitating his help base.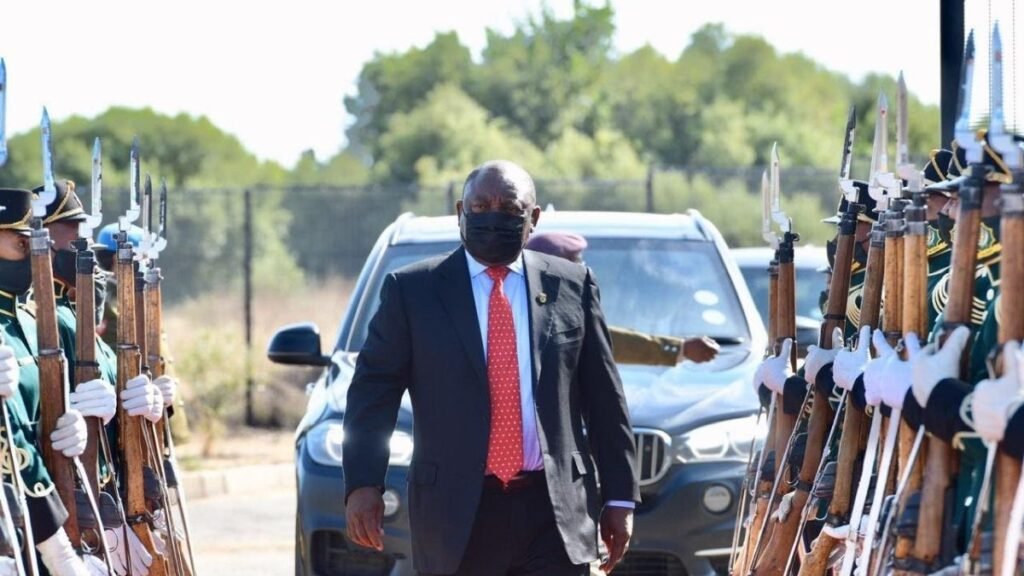 Suspending ANC Secretary General Ace Magashule
He asked allies not to rehash it and expressed that if there were issues, they ought to be settled through ANC structures.
"We can't stand to humiliate the individuals who are not on our side, just as the individuals who are our foes.
I needed you to recall that the following time I enlisted my dismay (by booing), "Zuma expressed.
By suspending ANC Secretary General Ace Magashule from the fight lines drawn between the CR17 group and the Radical Economic Transformation group, the stage was utilized to in a roundabout way hit Party President Cyril Ramaphosa and his allies (RET).
Tony Yengeni, an individual from the ANC NEC, was quick to react in a roundabout way to the CR17 bunch, educating them that RET is an ANC strategy, not a sweet idea.
Magashule went further when he said that nobody could prevent him from talking at ANC occasions, a reasonable reference to his past explanation that he was unable to address ANC individuals who were suspended.
"I won't ever be denied ANC enrollment," Magashule expressed.
---
Don't forget to follow us on twitter @towntribune