JOHNESBURG – The Master Jesus Christ. Anarchy ejected on Monday at the Dish African Parliament in Midrand. (police)
Julius Malema, the head of the Monetary Political dissidents (EFF), was seen leaving the scene after an evident conflict with different parliamentarians.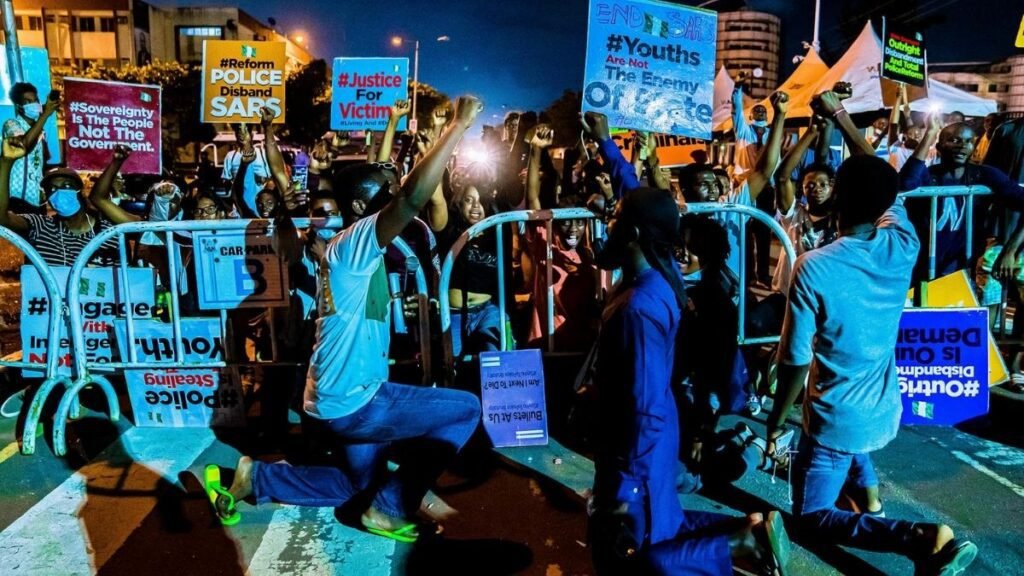 A few individuals were engaged with warmed disturbances during the initiative races that brought about brutality.
Following the battle, a man called for help and said, "If it's not too much trouble, call the police, it is earnestly essential." You ought to reach out to the public authority."
Authorities endeavor to reestablish quiet in the House, in spite of the way that the circumstance stays tense.
Already, ANC part Pemmy Majodina kicked.
At the point when clench hands began flying, there were sobs for help.
The pivot of pioneers and Malema have all the earmarks of being the primary concerns of dispute.
A few individuals are against the framework, with many shouting, "No turn, no decision!"
Amos Masondo, South Africa's leader, has called for quiet. Solicitation that everybody resist the urge to panic.
"It is baffling that these distinctions exist at a particularly basic point, and that temperatures have risen marginally."
---
Don't forget to follow us on twitter @towntribune