South African golfer MJ Daffue surprised himself with a hole-in-one during the first round of the PGA Tour Sanderson Farms Championship on Thursday.
Daffue's iron shot on the par-3 4th hole hit the green and rolled some distance before falling into the cup.
Daffue didn't expect an ace because his tee shot didn't land near the pin. When he arrived at the green, he looked for his ball before realising it had fallen into the hole.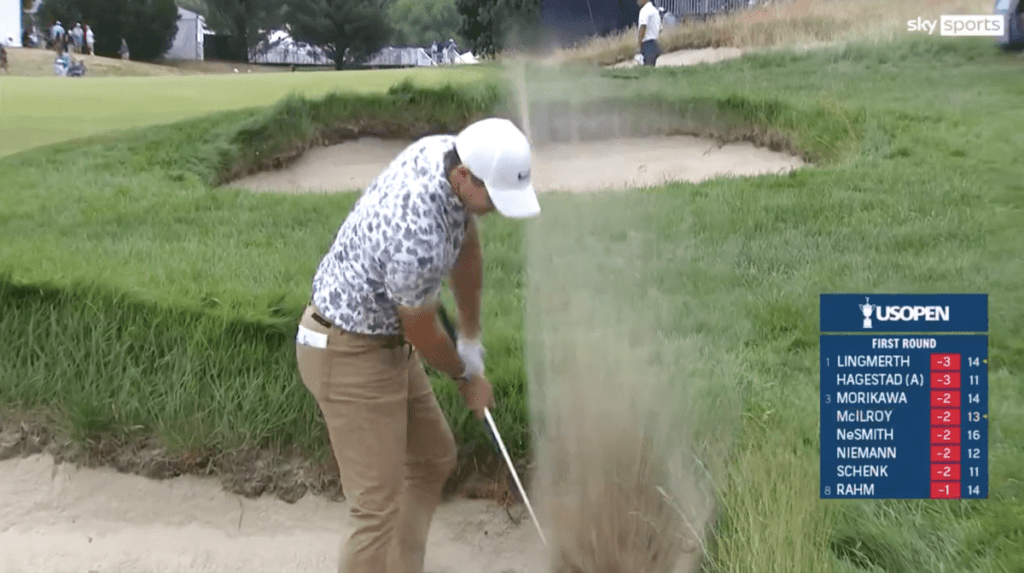 "Why didn't you guys say anything?" he joked to onlookers.
Daffue, 33, who earned his PGA Tour card in May, finished four shots behind US leaders Davis Riley and Will Gordon with a two-under-par 70.
Meanwhile, Daffue wasn't the only one to make an ace on Thursday, as American Brandon Wu also did on the par-three fourth hole.
---
Don't forget to follow us on Facebook | Instagram | Twitter | LinkedIn to get the latest updates from Cape Town Tribune