The team announced on Saturday that French driver Pierre Gasly will leave Alpha Tauri to replace two-time Formula One world champion Fernando Alonso at Alpine next season.
Nyck de Vries, who stood in for Williams' Alex Albon at last month's Italian Grand Prix, will replace Gasly at Alpha Tauri.
Gasly, 26, said it was "emotionally very special" to join the French team, which is battling McLaren for fourth place in the constructors' championship this season.
"What motivated me was Alpine's development over the last three years, their performance constantly improving," said Gasly, whose only F1 victory came at the 2020 Italian Grand Prix.
"They won their first race last year and have been fighting to be the fourth force this season. They are a complete package with similar goals to mine."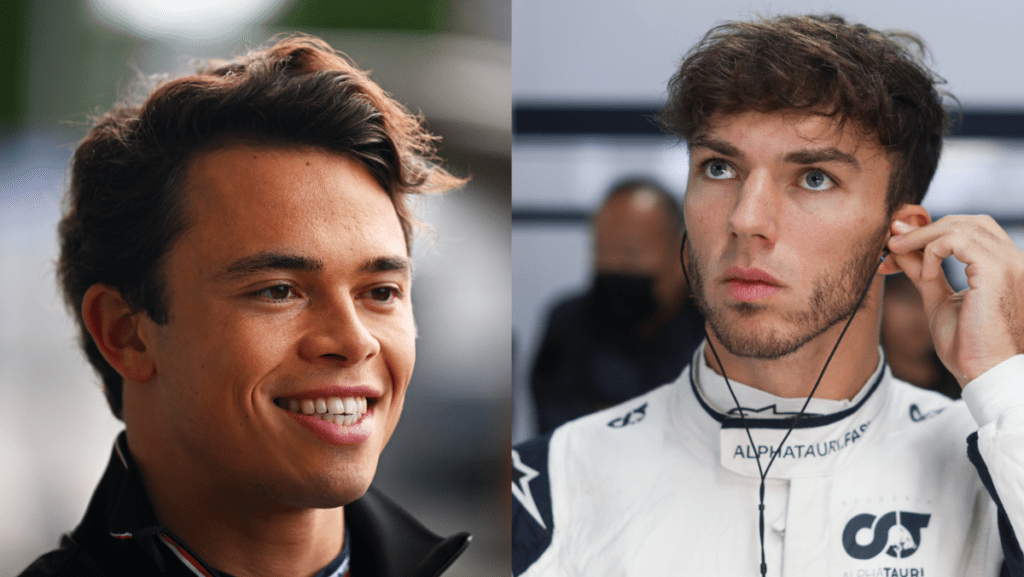 Last season, Ocon won the Hungarian Grand Prix, giving Alpine their first race victory.
Alonso, 41, will leave the team to join Aston Martin on a multi-year contract, filling the seat vacated by four-time world champion Sebastian Vettel's impending retirement.
Gasly stated that he is "excited and impatient" to begin working with Alpine.
"The most important thing for a driver is to be in a car that allows you to show your talent to the fullest," he said. "I believe Alpine will provide me with the best opportunity to succeed."
Gasly will be replaced at AlphaTauri by de Vries, who finished ninth in the Italian Grand Prix while filling in for Albon, who was diagnosed with appendicitis.
The 27-year-old has won world championships in Formula 2 and Formula E and stated that he is "extremely excited" to join Alpha Tauri.
"I've had a lot of opportunities this year to experience the 2022 car, and I think that has put me in a great position for the upcoming season," de Vries said.
"I hope this has helped prepare me for what lies ahead."
---
Don't forget to follow us on Facebook | Instagram | Twitter | LinkedIn to get the latest updates from Cape Town Tribune