Former FIA president Jean Todt has denied rumours that he is set to return to Ferrari.
Prior to becoming the governing body of Formula One, the now 76-year-old Frenchman was the ultra-successful team principal at Ferrari during the Michael Schumacher era.
"There is a lot of false news underneath it." Andrea Agnelli and I had breakfast in Turin. Many people saw me and assumed I would work for Juventus as well. It is obvious that when I was president of the FIA, I frequently met with John Elkann and discussed Ferrari's ambitions.
"However, there is a distinction between talking, sharing hope, and cooperating. "I believe chapters are designed to flow from one to the next."
Todt was even hesitant to advise Binotto, having presided over Ferrari's initially competitive 2022 campaign, which eventually morphed into Red Bull dominance.
"I don't want to give advice because each era is different," Todt said. "That's far too simple. I can only advise him to keep going because Ferrari is already doing very well.
"It appears to me that people are unaware that Ferrari has returned to winning, despite the fact that almost everyone would prefer to see Ferrari win championships."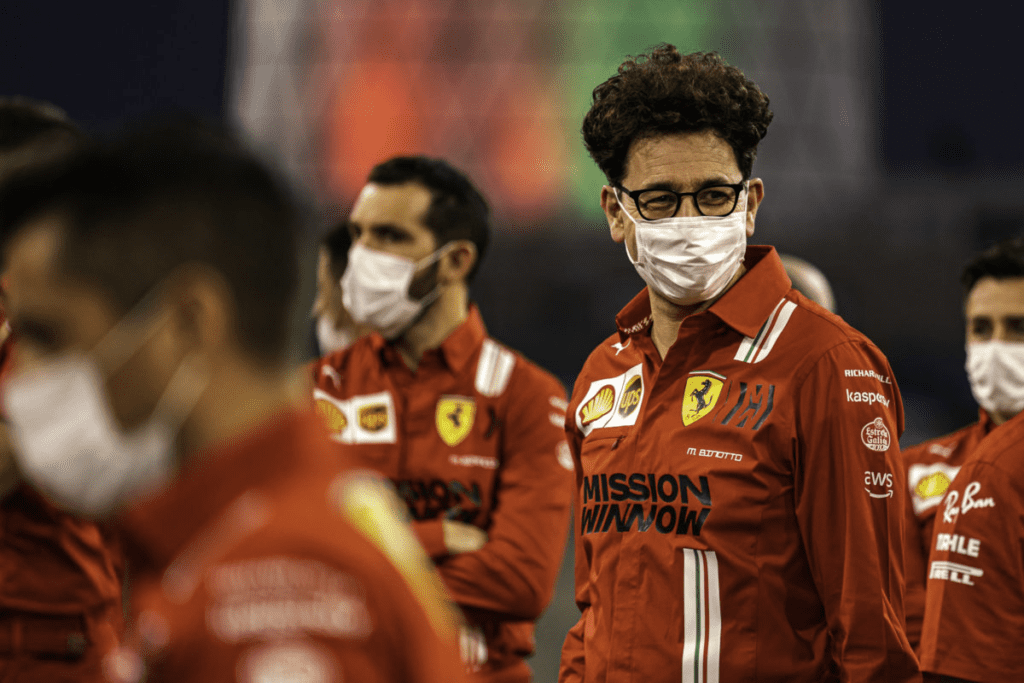 "We can hope for next year because I don't think it's possible this year, but winning requires excellence at all levels."
As a result, Todt does not excuse the role of Ferrari's drivers in 2022, particularly the unofficial 'number one' Charles Leclerc.
"Charles is already a fantastic champion," Todt said. "He's still missing something, but I'm hoping he gets it soon."
Don't forget to follow us on Facebook | Instagram | Twitter | LinkedIn to get the latest updates from Cape Town Tribune