Jake White, the Bulls' director of rugby, has made several changes to his team for Friday's URC match against Benetton in Italy.
The Bulls are under pressure to avoid losing all three of their tour games after defeating Glasgow Warriors 35-21 and Munster 31-17.
Chris Smith is also favoured to replace Johan Goosen at No. 10. Goosen is dropped from the match-day squad, with Morne Steyn replacing him on the bench as flyhalf cover.
David Kriel has taken over at right wing for Cornal Hendricks, and Stedman Gans has taken over at outside centre for Lionel Mapoe.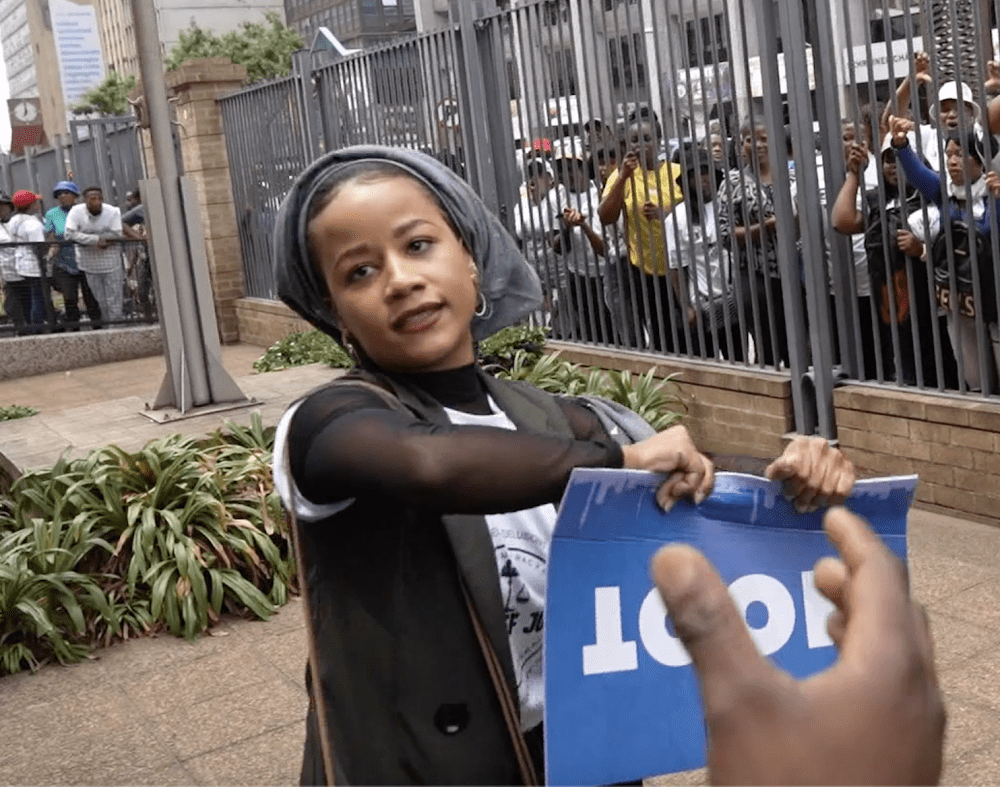 Up front, Marco van Staden replaces WJ Steenkamp in the No. 7 jersey, and Janko Swanepoel replaces Walt Steenkamp at lock. WP and Walt are both on the bench.
White has also replaced Simphiwe Matanzima and Francois Klopper in the front row with props Gerhard Steenekamp and Francois Klopper.
The match at the Stadio Monigo on Friday begins at 18:30. (SA time).
Team Bulls:
Kurt-Lee Arendse, 15 David Kriel (14), Stedman Gans (13), Harold Vorster (12), Wandisile Simelane (11) Chris Smith, 10 Embrose Papier, 9 Elrigh Louw (8th), Marco van Staden (7th), and Marcell Coetzee (6th) (captain), Ruan Nortje (5th), Janko Swanepoel (4th), Francois Klopper (3rd), Bismarck du Plessis (2nd), Gerhard Steenekamp (1st).
16 Jan-Hendrik Wessels (substitute), Simphiwe Matanzima (17), Mornay Smith (18), Walt Steenkamp (19), WJ Steenkamp (20), Zak Burger (21), Morne Steyn (22), and Stravino Jacobs (23).
---
Don't forget to follow us on Facebook | Instagram | Twitter | LinkedIn to get the latest updates from Cape Town Tribune