The family of an elderly man who was tortured and killed in front of his wife in KwaZulu-Natal says they do not seek vengeance, but rather that his assailants be apprehended so that it does not happen again.

Hans Venter, 84, was killed by house robbers who broke into his Seven Oaks farm home in Greytown on November 20, overpowered him and his wife Sheila, and ransacked the property.

Police and the local security firm Magma tracked down eight suspects, resulting in the arrest of six. During the altercation, two suspects were shot and killed.

Venter's son-in-law, Steve Stamp, stated that the family simply wanted those responsible to be removed from society.


"That is all we ask. We are not vengeful people, but they must be removed from the streets. They are detrimental to the country in every way."

While the brutality of Venter's death was deeply painful, Stamp said the family had come together to comfort one another.

"As a family, we were dealing with a lot of anger, hurt, and pain. The incident was brutal and tragic, and we are still dealing with those emotions, but we are not a negative family, no matter how negative this is. If we do, we will never be able to climb out of this hole "On Thursday, he stated.


He described Venter as a compassionate, humble, kind, and loving man.


"He radiated patience and gentleness. That is how he and Sheila have always been."


Wife mourning the loss

Stamp praised Venter's wife Sheila for being "incredibly strong in dealing with her emotions."

Stamp's wife arrived first.

"Those are images you don't want anyone to see."

Stamp claimed that the couple was treated inhumanely during the incident.

"They were beaten and thrown under a mattress while the attackers searched their belongings. Hans and Sheila were like a dumping ground for unwanted items."

"You cannot believe that the human race has people like this," he said of the attackers.

He praised his mother-in-law for remaining positive "despite the pain and burden."

"Her only true wish is that the perpetrators be brought to justice, not for vengeance, but so that no one else has to go through what has happened to our family."

Updates on legal issues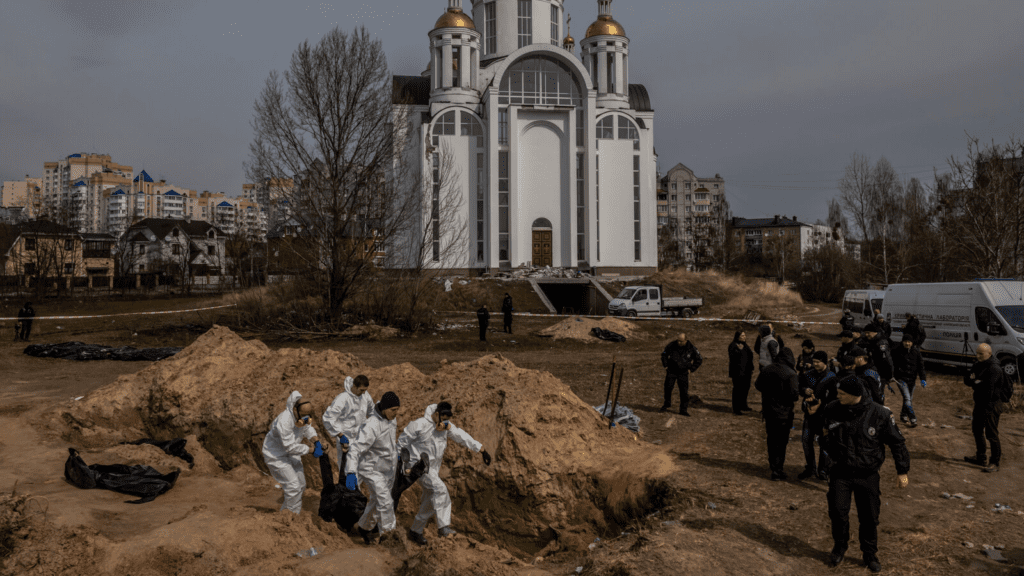 Stamp stated that on Wednesday, his wife was at the police station identifying some of the stolen items.

He praised police work and singled out Magma Security, a private security firm that was instrumental in the investigation and arrest of the suspects.

"They stepped in despite the fact that they were not even contracted in our area."

The six suspects, aged 22 to 38, were charged with murder, attempted murder, and robbery.

Venter's possessions included two flat-screen televisions, a cellphone, and jewelry, as well as a firearm, knives, a crowbar, gloves, and balaclavas.

The suspects will be profiled by police to see if they are connected to other serious and violent cases in Greytown and the surrounding areas.
---
Don't forget to follow us on Facebook | Instagram | Twitter | LinkedIn to get the latest updates from Cape Town Tribune