David Warner, Australia's veteran opener, said on Friday that he will continue to play Twenty20 internationals for the 2024 World Cup, but will evaluate his Test future over the next year.
Warner, who turns 36 next week, has been at the top of the order for more than a decade, with the exception of a one-year ban for ball-tampering in 2018, playing 96 Tests, 138 ODIs, and 95 T20s.
And I'm hoping to play in the 50-over World Cup next year (in India).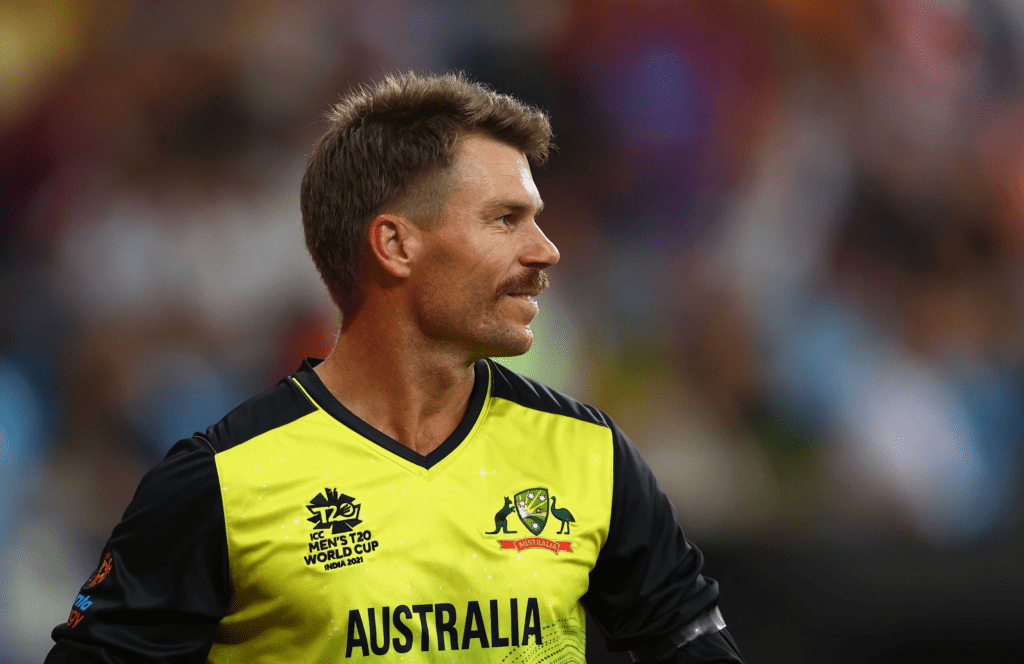 "So, for the time being, we'll see how much Test cricket I have left in me after this summer and winter away. That will determine whether I continue to play Test cricket and all three formats."
Warner made his T20 debut in 2009, the same year he played his first ODI, and began his Test career two years later, becoming one of cricket's best all-rounders.
Rather than constantly honing his batting skills, he believes that fitness is the key to his longevity.
"I don't focus much on my skills these days; instead, I focus on staying as fit and agile as possible. They are the most important considerations "He stated.
"I believe that the game's longevity is critical. You must stay fit and strong if you want to play all three forms. And I've done just that."
---
Don't forget to follow us on Facebook | Instagram | Twitter | LinkedIn to get the latest updates from Cape Town Tribune