Vukile Property Fund, which owns malls in South Africa and Spain, says it is benefiting from aggressive retailer expansion in its market, with vacancies at their lowest level since the fund's inception in 2004, and trending downwards.
Strong demand for space from tenants focused on non-discretionary spending, such as grocers, fast-food retailers, and value-fashion, meant Vukile's metrics were at odds with economic indicators, CEO Laurence Rapp said on Tuesday, when the company announced that SA mall footfall was now 97% of pre-Covid-19 levels.
"It really emphasises the strength of our properties, of regional, nodally dominant assets," Rapp said at a press conference. "Retailers are looking to establish themselves in our market segment."
Vukile, which is valued at R14.3 billion on the JSE, owns 41 malls in South Africa worth R14.6 billion, including the Boksburg East Rand Mall and Gugulethu Square. The firm's Spanish subsidiary, Castellana, is listed in Madrid and has a portfolio worth €1.01 billion (R17.9 billion)
Vukile said on Tuesday that its like-for-like net operating income increased 4.2% to R600.5 million in the half-year to September 30, and that the company increased its dividend by 16.8% to 47.32c per share, for a total payout of R464 million. Vacancies in its SA retail portfolio, which accounts for 96% of the assets by value, fell to 2.3% from 2.6% previously, while rental reversions improved to 1.6% from 2.4% previously.
Footfall in the group's township and rural malls was now consistently ahead of pre-pandemic levels, while despite a significant rebound, commuter and urban malls were at 86% and 88% of pre-pandemic levels, respectively.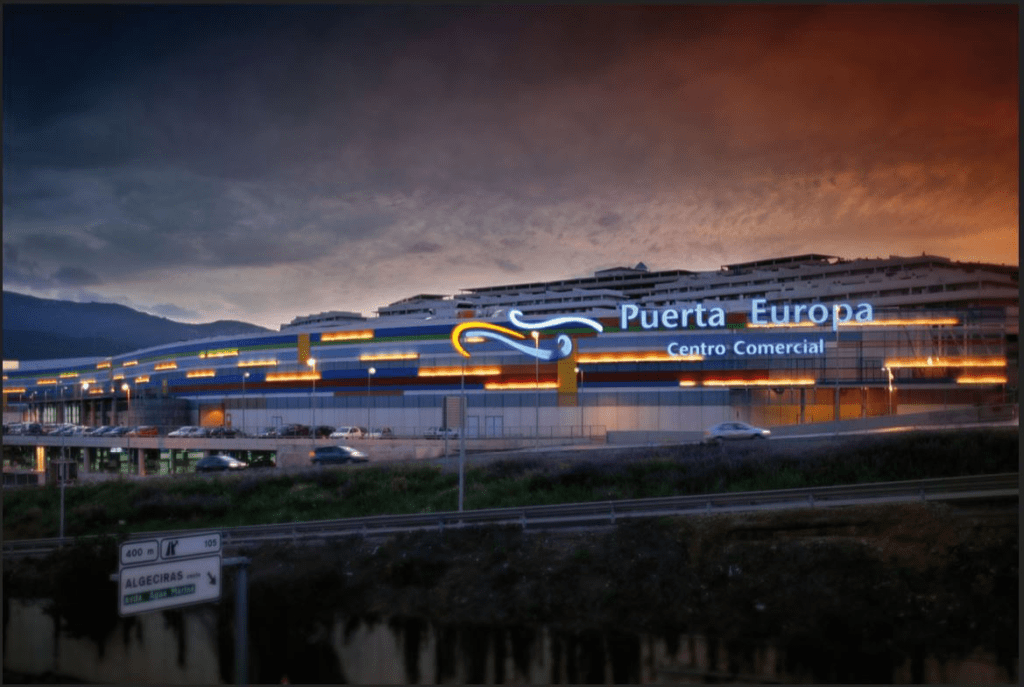 "Given the macroeconomic data, you'd expect a softer environment," Rapp said, adding that demand for space from certain retailers demonstrated that SA's cash economy was still vibrant, and that inflation did not mean that consumers stopped shopping.
Six of the group's top ten retailers opened a total of 40 new stores in its portfolio, led by TFG, Mr Price, and Pepkor, but other tenants, such as jewellers or those in the home furnishing business, fared poorly.
"We are reaping the benefits of our in-house strategic leasing team, which has increased the defensive nature of the portfolio with a high percentage of essential services tenants, mirroring changing shopping patterns," he said.
Despite the country's negative macroeconomic environment, Castellana remains in "a very good position," according to Vukile. "Economists' predicted consumption declines have not yet manifested in portfolio performance, where sales are still increasing and some tenants are showing double-digit growth." In Spain, normalised net operating income increased by 7.5%, while vacancies remained at 1.6%.
Shifts in shopping
Vukile is also reshaping its portfolio, pursuing a strategy of owning dominant regional centres in rural and township areas across South Africa.
Vukile continues to actively rotate its portfolio, and previous asset sales were supplemented with R280 million in non-core asset sales. The proceeds will be invested in two strategically aligned dominant assets: Pan Africa Mall in Alexandra, Johannesburg, which was purchased for R421 million, and BT Ngebs City Mall in Mthatha, Eastern Cape, where Vukile is acquiring a 50% undivided share in a joint venture with Flanagan & Gerard Property Group for R400 million.
---
Don't forget to follow us on Facebook | Instagram | Twitter | LinkedIn to get the latest updates from Cape Town Tribune