Coco Gauff, American tennis star, will no longer be the captain of the US tennis team.
Coco Gauff, a former American tennis star, will no longer be the captain of the US tennis team at the Tokyo Olympics. Her hopes of competing in the Games have been dashed after she tested positive for the coronavirus.
"Representing the United States at the Olympics has always been a dream of mine, and I hope there will be many more opportunities for me to do so in the future," the 17-year-old said in a statement on her Twitter account.
Gauff was named to lead the 12-member team earlier this month, marking the first time in a quarter-century that there will be no Serena or Venus Williams on the team. It was dubbed a "changing of the guard" by Team USA.
The U.S. Tennis Association said the "entire USA Tennis Olympic contingent is heartbroken for Coco."
"We wish her the best as she deals with this unfortunate situation and hope to see her back on the courts very soon," it added, and said it knew she'll be rooting for her teammates.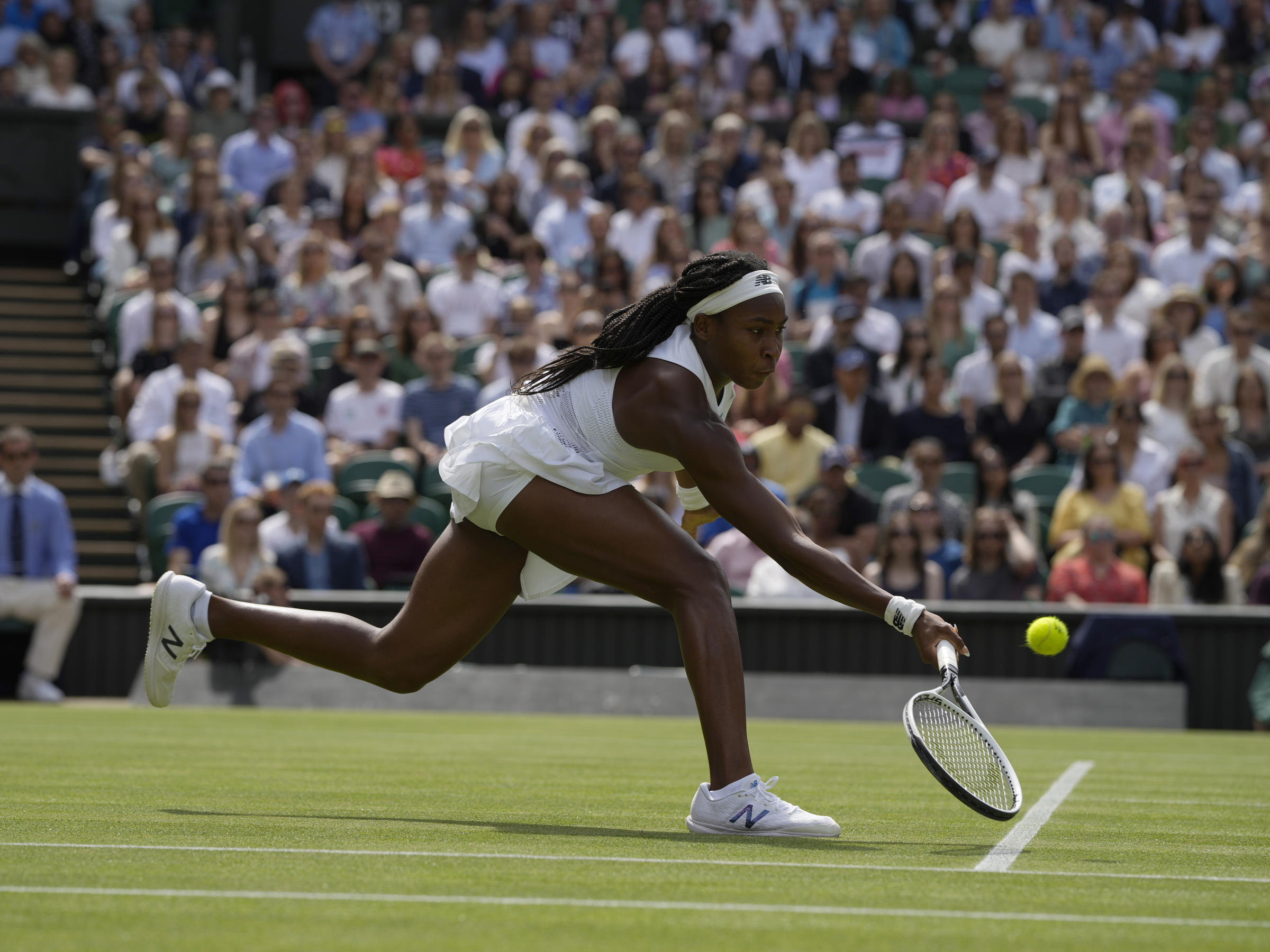 Jennifer Brady, Jessica Pegula and Alison Riske will compete for the U.S. in women's singles.
Gauff didn't say if she'd been vaccinated or not. Vaccinated people can test positive for the coronavirus, but it's less likely.
Thousands of athletes, coaches, officials, and members of the media are expected to arrive in Tokyo. They are subjected to extensive coronavirus testing before leaving their home countries and must follow strict protocols once they arrive in Japan to maintain their separation from the Japanese population and reduce the risk of an outbreak.
In the Olympic bubble, however, positive cases are beginning to emerge, including two athletes from the same team. Their positive tests on Sunday made them the first athletes in the Olympic village to test positive.
Also read: When Is Eid-ul-Adha In The Year 2021? All You Need To Know
Follow us on Twitter | Linkedin | Instgram | Facebook |