Following last week's violent protests at Kalafong Provincial Tertiary Hospital, the Gauteng health department fired the facility's CEO.

The health department said in a statement that the CEO, Sello Matjila, would not be reporting to the hospital until further notice.

Instead, Lebohang Mpshe has been named acting CEO while the department addresses employee grievances.

The department will also appoint an independent investigator to look into the hospital's problems.

Protesting employees trashed the hospital and barricaded the road outside the facility last week.

According to Pretoria News, some employees we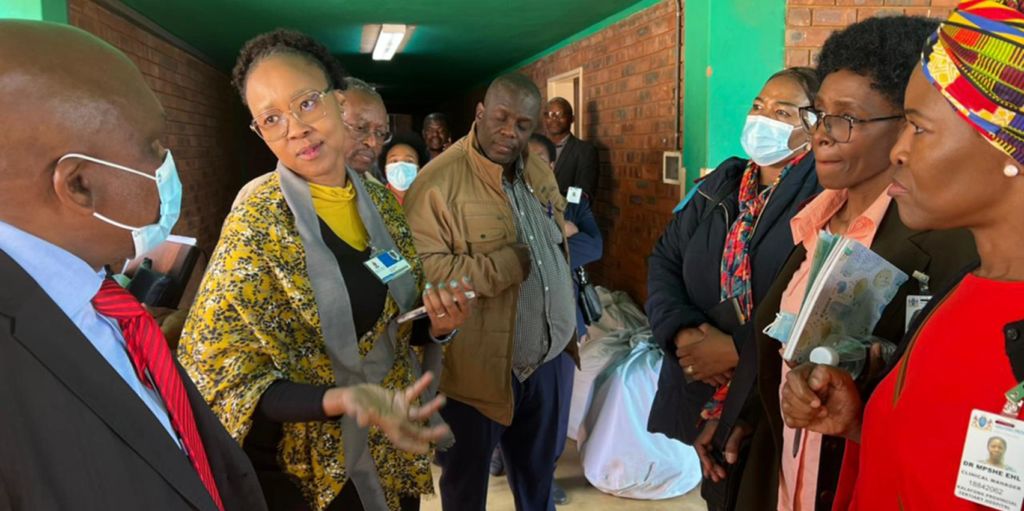 re dissatisfied with their performance bonuses and the criteria for awarding them.

"While we recognise employees' right to protest, we encourage them to do so within the bounds of the law and not jeopardise the provision of essential healthcare services to our society's most vulnerable members." The department would like to express our heartfelt apologies for the inconvenience caused to our facility's users during the strike.

"We are relieved that things are back to normal, and we expect services to continue uninterrupted as we have successfully engaged all relevant stakeholders within the hospital," said Arnold Malotana, acting head of department.
---
Don't Forget To Follow Us On Facebook | Instagram | Twitter | LinkedIn To Get The Latest Updates From Cape Town Tribune