Fights against DF Malan Secondary School have ejected via web-based media.
A message was gotten last night from the Instagram account @Keeptheenergie, which has 91.2k devotees.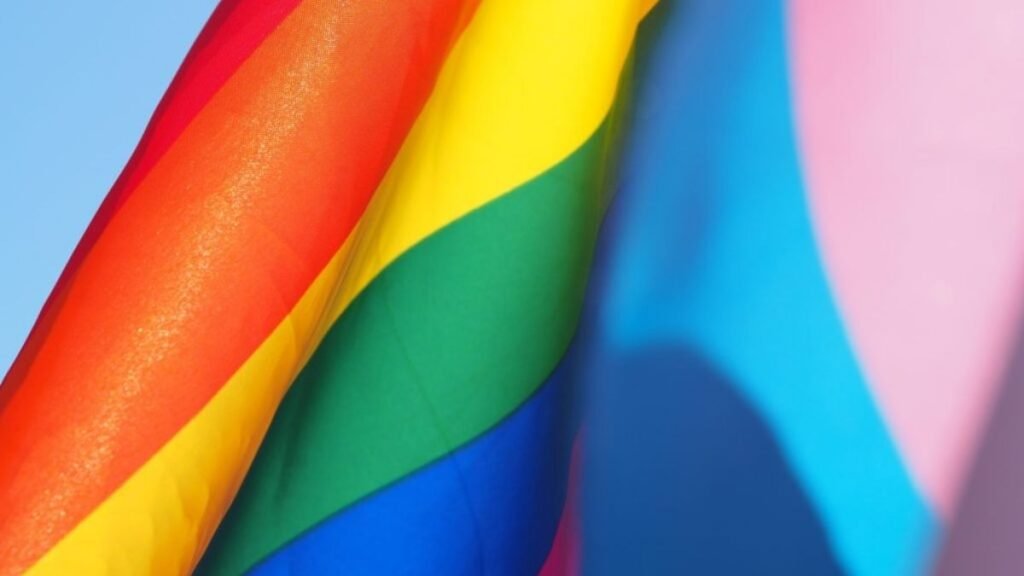 The post fixated on Bellville Secondary School in Cape Town and how the school managed homophobia.
Allies Of The IOL Development (school)
During their delay period on June 7, the understudies observed Pride Month, which included understudies who recognized as LGBTQI+ and allies of the IOL development.
According to News24, the "celebration" was a peaceful protest. And the students had objects decorated with the pride flag that were not nearly violent, according to the anti-GBV movement SU.
However, according to Keep The Energy and IOL, the group's fortunes have taken a turn for the worse. A group of 12th grade students allegedly decided to bully. And intimidate the group by using crude slurs, open hate speech, and bullying.
According to IOL, the group was later added to WhatsApp's "Fck Fggots" group.
As per Hostile to GBV Development SU, the designated gathering of Pride allies went to an instructor to report the occurrence. This gives off an impression of being a characteristic subsequent stage, as we are instructed as understudies to endow such makes a difference to individuals like our educators and depend on them to represent us where we can, as numerous in the different remark segments remind us.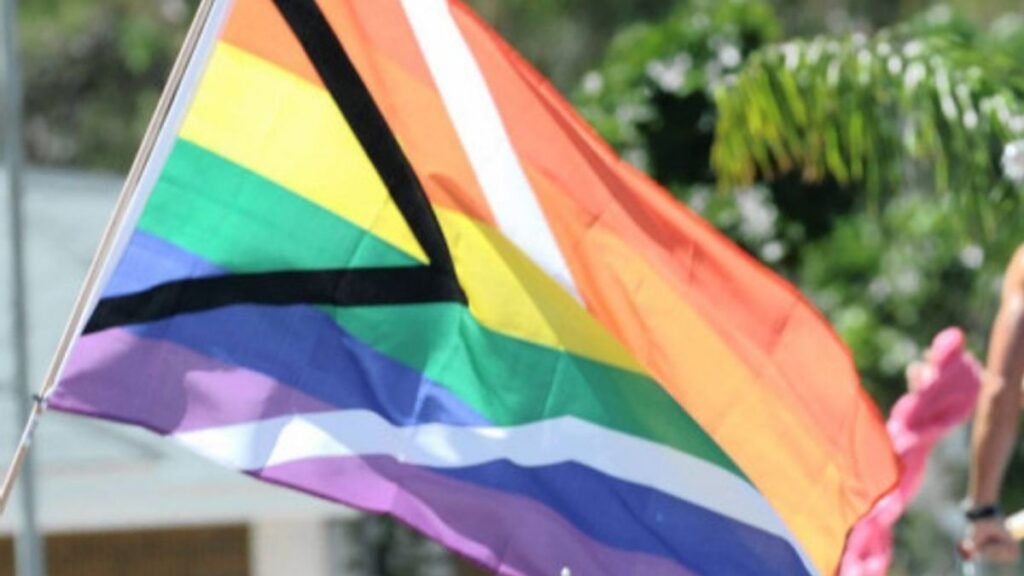 What's Happening Now In Terms Of Social Media Activism?
As indicated by the Counter GBV Development SU, the main instructor they drew closer was very much aware of the circumstance and expressed that he would deal with it.
Shockingly, the school's chief seems to have adopted an alternate strategy.
Sadly, the school's chief seems to adopt an alternate strategy.
As per a dissident page (Keep The Energy), the head educator supposedly advised the understudies not to observe Pride Month out of dread for their security.
As indicated by Keep The Energy, the understudies should commend something similar to Youth Day.
Keep The Energy cited them as saying, "We censure the queerophobia that happened at DF Malan Highschool."
Others have drawn equals, suggesting that a school called 'DF Malan' ought not anticipate gaining a lot of headway. The school was likewise as of late torched for its name.
The Triangle Venture, a non-benefit LGBT association, has since dispatched an appeal.
They, similar to Keep The Energy, mentioned a school pardon and disciplinary activity from understudies.
The Triangel Undertaking likewise called for instructive workshops to bring issues to light and advance consideration among understudies and instructors.
---
Don't forget to follow us on twitter @towntribune