Simba SC's Haji Manara representative cases that a ten-minute Simba SC assault will turn the game against Kaizer Bosses in the second leg of the Caf Champions Association.
Amakhosi will have the Benjamin Mkapa Arena on Saturday in Wekundu Wa Msimbazi with expectations of avenging their 4-0 misfortune in the first round of the fourth finals.
"In the initial ten minutes, Kaizer Bosses will fall when Simba assaults genuinely and seriously in light of the fact that the African group can't tolerate upping to Simba's angry assaults in under ten minutes," Manara online television anticipated.
The assaults of Luis Miquissone, Clatous Chama, and Bernard Morrison should cut the adversary down."
Manara has uncovered her trademark in front of her game against the Chief Soccer Class group in Dar es Salaam.
"We have arranged, yet the outcomes will be controlled by Joash Onyango and his organization. "The motto 'Sink or swim Season Two' is our own," he added.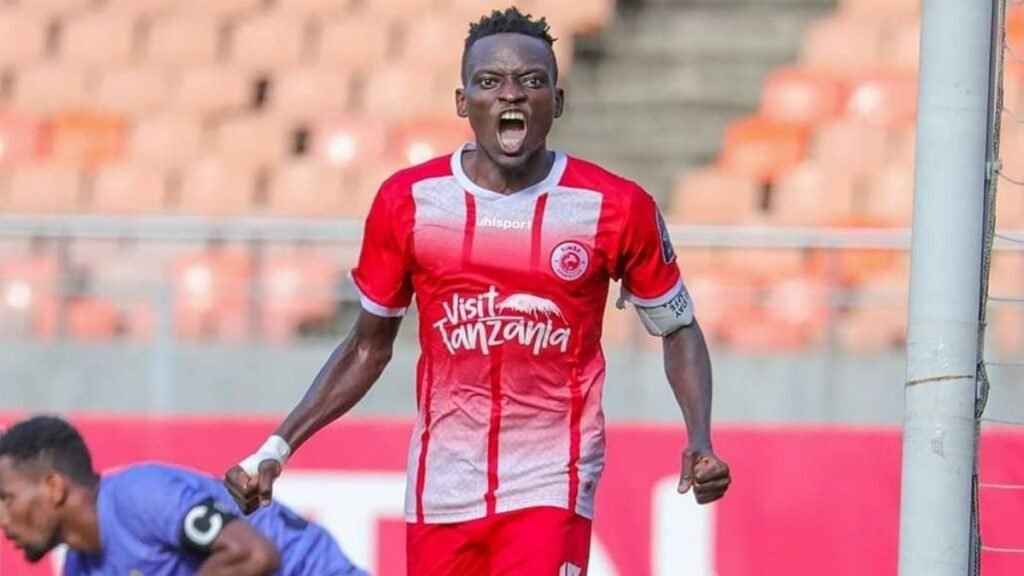 We should exhibit Simba's size. Simba was one of three African Cup clubs before we were crushed by Kaizer Bosses. "How can it feel?"
He asserted that, regardless of the way that Kaizer Bosses didn't distribute the data, they knew about how their adversaries planned to venture out to Tanzania.
"Kaizer hasn't said when they'll show up, however we're watching out for it and skill and the amount we'll mastermind them. "You can't design an outing to Tanzania in the event that we don't have the foggiest idea where you are," he clarified.
---
Don't forget to follow us on twitter @towntribune