IPL 2021, KKR versus RCB: The match between Kolkata Knight Riders and Bangalore Imperial Challengers on May third has been rescheduled following the positive testing of two KKR players for Coronavirus.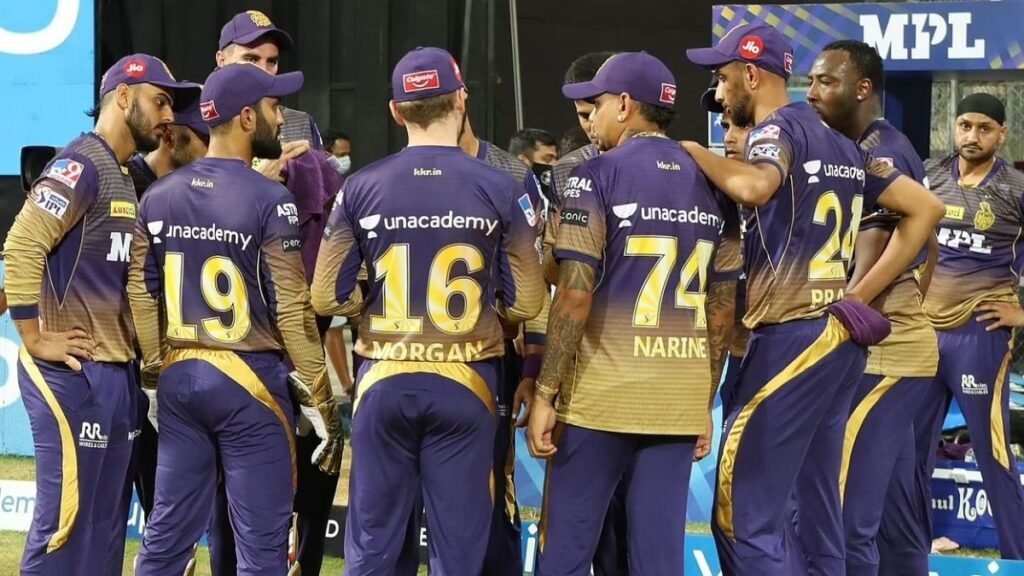 As per Rica Roy, this was composed by Kislaya Srivastava.
Refreshed: 3 May 2021 14:05 IST
IPL Highlights Of KKR Vs RCB
Varun Chakravarthy and Sandeep Warrier tried positive for Coronavirus at KKR.
The match among KKR and RCB in the IPL 2021 has been rescheduled for May third.
As per the IPL, the two players have been disconnected from the remainder of the crew.
The match between Kolkata Knight Riders (KKR) and Bangalore (RCB) has been rescheduled for 2021 after two KKR players, Varun Chakravarthy and Sandeep Warrier, tried positive for Coronavirus. The match was set to occur on Monday, May third, in Ahmedabad. "During the third round of testing over the most recent four days, Varun Chakaravarthy and Sandeep Warrier were discovered to be positive." "Any remaining colleagues tried negative for Coronavirus," the IPL expressed in an official statement.
"The two players adequately remove the remainder of the group." The clinical group speaks with the team consistently and screens their wellbeing.
Decision Of BCCI
"The Clinical Group additionally decides close and easygoing contacts between both positive cases during the 48-hour time frame going before the example assortment, which yielded the positive outcomes."
"The BCCI and the Kolkata Knight Riders focus on the wellbeing and security, all things considered, and each safeguard is taken," the delivery proceeded.
This is the primary detailed instance of a Coronavirus group testing positive during the IPL 2021.
Devdutt Padikkal of the Regal Challengers Bangalore and Axar Patel of the Delhi Capitals had recently tried positive for Coronavirus prior to joining their individual groups.
KKR is seventh in the four-point standings, while RCB is second in the ten-point standings. The game started at 7:30 p.m. IST at Narendra Modi Arena
---
Don't forget to follow us on twitter @towntribune