According to the most recent quarterly crime statistics, gang-related violence was one of the leading causes of murders and attempted murders in the Western Cape between July and September.

Although non-domestic arguments were responsible for the majority of the 176 murders committed during the three-month period, gang-related violence came in second at 175.

How secure is your community? Use News24's CrimeCheck to find out.

Gang violence was also responsible for 252 attempted murders in the province during that time period.

Between July and September, the province recorded 1 050 murders, a 3.9% increase year on year.

The majority of the murders occurred in Cape Town, with 437 cases reported in the East Metro district and 403 cases reported in the West Metro district.

READ | 13 people killed as Cape Town reels from a bloody week of shootings

Nyanga, Delft, Kraaifontein, Philippi East, Harare, Khayelitsha, Mfuleni, Gugulethu, Samora Machel, and Mitchells Plain had the highest number of murder cases.

Reagan Allen, MEC for Community Safety in the Western Cape, stated that he is "deeply concerned about gang-related violence."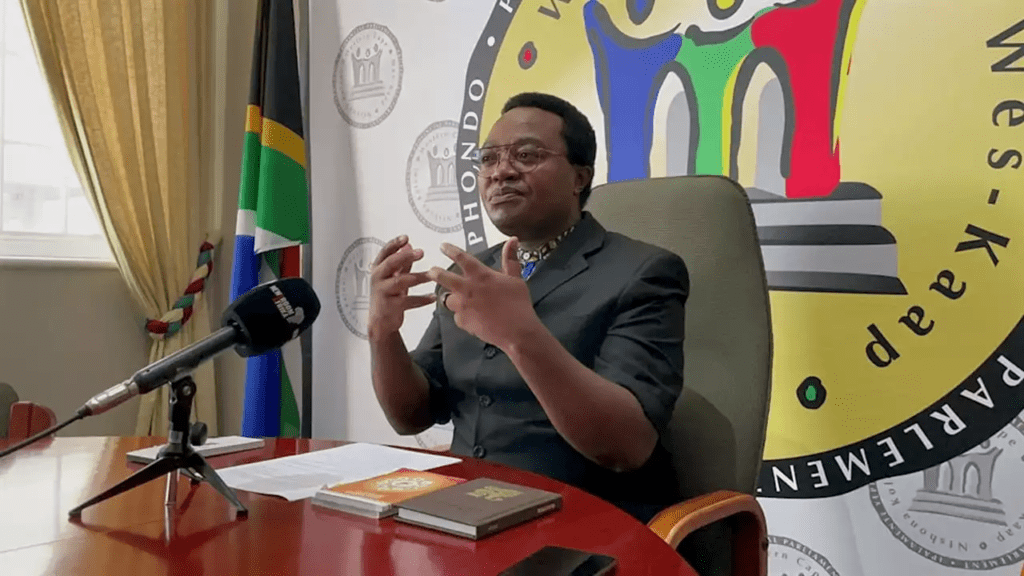 He went on to say that the province was responsible for more than 80% of the country's gang-related murders.

"We must eliminate organised crime in a way that protects the community," he added.

However, Allen stated that the province had one of the lowest increases in murder in the country, trailing only the Free State.

During a crime statistics briefing on Tuesday, police said there were 113 murder victims in 53 dockets. There were 46 double homicides and seven triple homicides.
In an effort to reduce violence, Western Cape police commissioner Lieutenant General Thembisile Patekile announced a crackdown on weapon possession during the holiday season.


"We're seeing firearms and knives as the weapons of choice. We will be aggressively policing those during the upcoming holiday season. We'll have to arrest you if we find you [with a knife] "He stated.
---
Don't forget to follow us on Facebook | Instagram | Twitter | LinkedIn to get the latest updates from Cape Town Tribune