Fans react to a beer ban in World Cup stadiums.
Football fans in Qatar for the World Cup were caught off guard by a stadium beer ban imposed by organisers on Friday, just two days before the tournament begins.
The decision to halt beer sales near the eight World Cup stadiums was reportedly made at the last minute by Qatar's ruling royal family.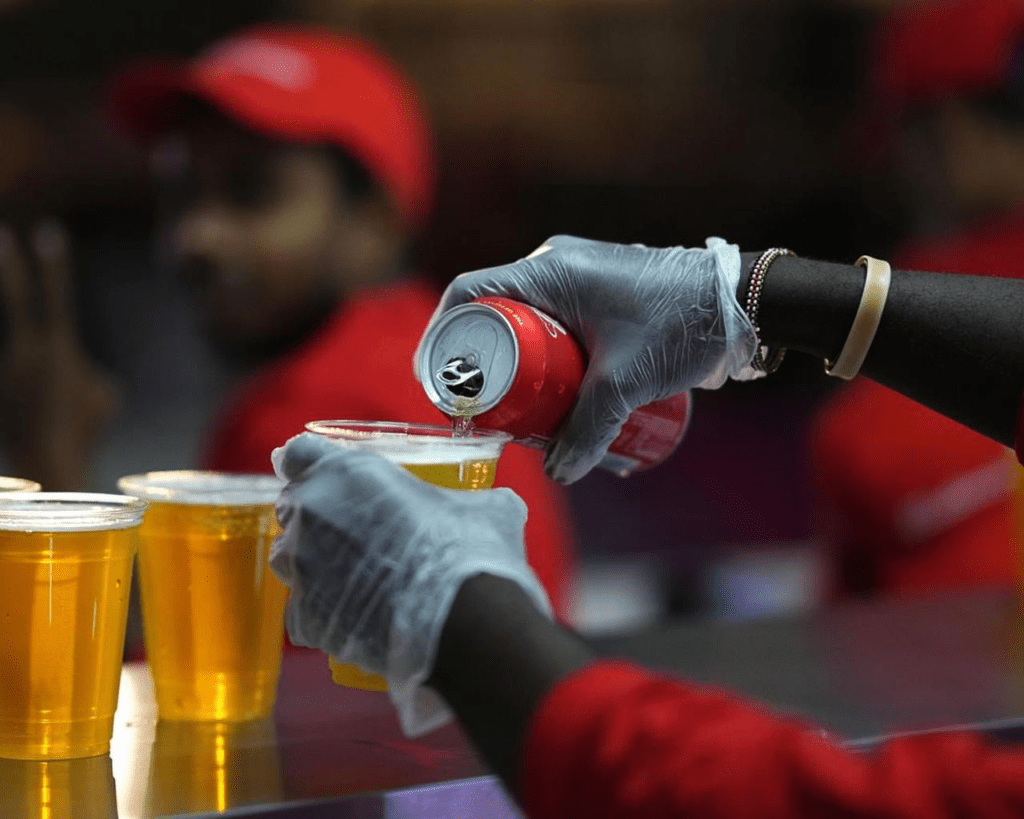 Diana, 31, an Ecuador fan, told AFP she was disappointed by the ban because she would have liked to have had a drink before her country's World Cup opener against hosts Qatar.
"That's quite unfortunate because, you know, with this weather and all the excitement we've had, of course we want a beer at least once," she explained.
Qatar is an Islamic state that strictly prohibits alcohol consumption and other aspects of public life, and reactions in Doha were mixed.
"I think it should be allowed because so many people from all over the world come here," said Ayu Whazir, 26.
"And, you know, previously FIFA sold alcohol in public."
Hashem Walid, 20, was unconcerned about the decision, which has prevented the expected one million fans from partaking in the customary pre- and post-match drinking.
"I know the English fans will be disappointed, but you don't always get what you want in life, so I apologise."
---
Don't Forget To Follow Us On Facebook | Instagram | Twitter | LinkedIn To Get The Latest Updates From Cape Town Tribune