Phendulani 'Phepsi' Buthelezi, a promising Sharks loose-forward, said the team is ready to put in an 80-minute performance when they face Leinster in the United Rugby Championship (URC) on Saturday.
The Sharks won their first two games against Zebre and the Dragons, but they were far from convincing in both.
We investigated the causes of our performance declines "According to the 23-year-old.
"We've been getting a few technical things wrong, but I believe we've fixed them.
"I'm hoping that we'll be able to put in an entire 80-minute performance this weekend."
Leinster may once again appear to be the best team in the tournament, but after being dismembered by the Bulls in last season's semi-finals, any of the South African teams can fancy themselves against them.
Buthelezi is aware that they are not the Bulls of last season, but they remain confident in their ability to dethrone the Irish powerhouse.
Use their best team.
"It gives us a lot of confidence," Buthelezi said, "especially knowing what we can achieve as a group."
"We know our potential and haven't even scratched the surface of it, so we're excited to get out there and put our plans into action.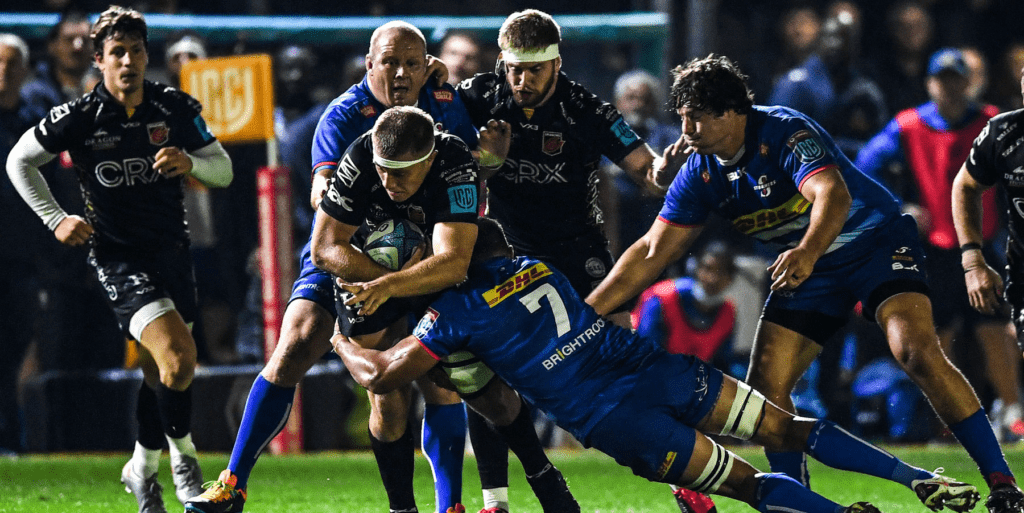 "It's a matter of us going out and executing, but we believe we have the squad to not only win this game, but the competition."
The Sharks are still without their Bok contingent, which returned to training on Monday, but Buthelezi isn't concerned.
"As players, it's exciting, and we want to play their best team," Buthelezi said.
"We want to play the best team they can field. On Saturday, we face a massive challenge, but it's one we're looking forward to.
---
Don't forget to follow us on Facebook | Instagram | Twitter | LinkedIn to get the latest updates from Cape Town Tribune