Springbok team management has refuted a widely held belief that Manie Libbok is not a suitable candidate to play flyhalf for the national team.
The Stormers pivot, who stands 1.84m tall, has been in superb form for the defending URC champions this season, especially given that the team hasn't quite hit its stride yet.
"I've previously worked with Manie at the Junior Springboks. I know what he's capable of. It's been really encouraging to see how he's taken on the role of a leader in the Stormers' backline "Stick stated.
"Handre Pollard and Elton Jantjies have long been our preferred flyhalves. Manie and other local pivots are now consistently playing some of their best rugby.
"Gianni Lombard is doing well, as is his teammate Jordan Hendrikse. Sacha Mngomezulu has also made his presence known. In the position, we are in a good position locally."
Libbok's performance in the Stormers' 16-16 draw with the Ospreys last weekend, in particular, appears to have piqued the interest of the national brain trust.
On a night when his pack struggled to assert itself, the flyhalf kicked superbly out of hand and off the tee while also setting up his team's only try.
Stick was actually impressed by the one thing he didn't do – a last-second drop-goal that went wide.
"I must also express my admiration for how he has handled the conditions in the northern hemisphere. If Manie had missed that drop goal, everyone would have hailed him as a hero, but that's the nature of the game "He stated.
"What I like about him as a coach is that he made a decision and followed through on it. I'm pleased with what we're seeing… I don't want to comment on what others are saying, but we've never said in any forum that Manie's style of play would be unsuitable for the Springboks.
"He's currently playing good rugby and has a strong kicking game with both his left and right feet.
"There is no way Manie could not fit into our team. Who knows what will happen if he continues on his current path? We don't close doors for players who perform well."
Rassie Erasmus, national director of rugby, also chimed in, emphasising that disagreements between franchises and the Boks can have an impact on players' loftier ambitions.
"For someone like Manie, it may have been a case of him playing fullback or not being a first-choice in his position at his previous franchises (the Bulls and Sharks). We don't have any say in the matter, and we don't want to. They can play him whenever and wherever they want "He stated.
"Jan-Hendrik Wessels, a Bulls prodigy, is one example. When we look at him, we think he's a fantastic loosehead. However, he is now being selected at hooker. The way other people look at it and say something about a player isn't always our opinion.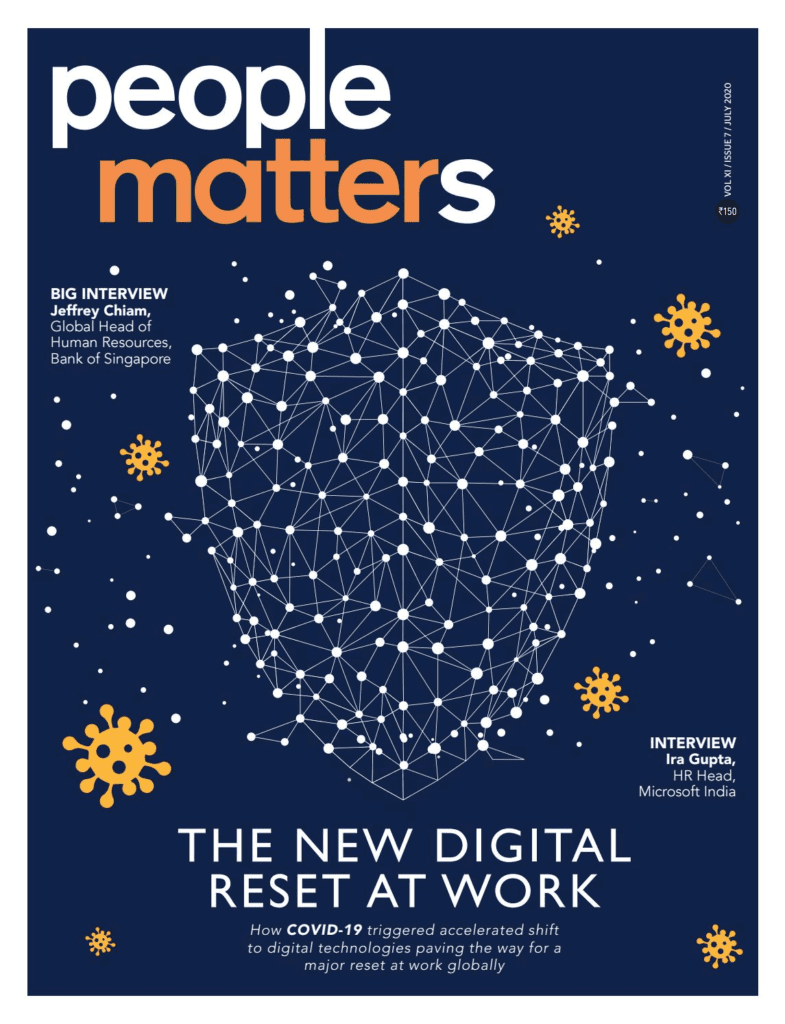 "To the outside world, we will never say a player is unsuitable, that he is too light, or that he lacks the necessary kicking game. It's just that he wasn't given enough opportunities in his position.
"Damian Willemse, on the other hand, is the polar opposite. He was managed exactly how we wanted him to be: at 12 and a little bit of fullback, which means he understands the 10 position better.
"We're not saying anyone is doing anything wrong. We never said anything negative about Manie."
---
Don't forget to follow us on Facebook | Instagram | Twitter | LinkedIn to get the latest updates from Cape Town Tribune