Evan Roos will almost certainly not play for the Stormers again until the new year.

Stormers coach John Dobson confirmed on Friday that the rising Springbok prospect and reigning URC Player of the Year's fractured rib, sustained in South Africa's comprehensive win over England last weekend, will keep him out for three to four weeks.

While that news may cause some short-term pain for the Cape Town franchise, especially with a Champions Cup debut away to Clermont next week, team management believes a gradual recovery will result in long-term gain.

"The local derbies [at the end of the month] are up in the air. I'm not sure if he'll do those "Dobson stated.

"We'll see how he's doing in about two weeks, and if he's improved significantly, we might consider throwing him in. But next year will be a long season and a big year for him personally.

"Rib injuries, in our experience, are excruciatingly painful for athletes.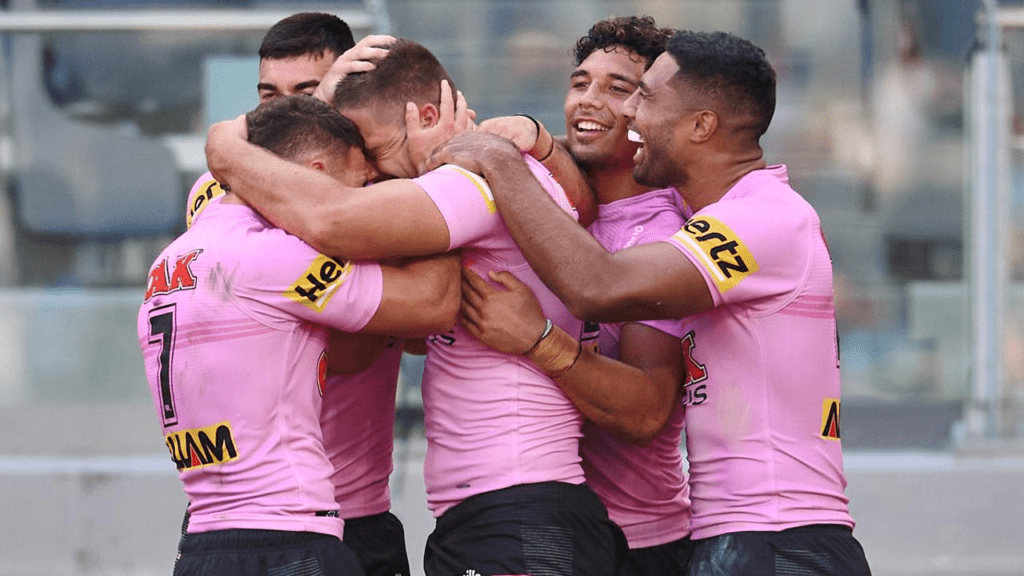 Roos isn't the only Bok who won't be playing for the Stormers against the Dragons in Gqeberha on Saturday, as Steven Kitshoff, Frans Malherbe, and Damien Willemse have all been given the week off.

Others, including Manie Libbok and Marvin Orie, insisted on playing, prompting Dobson to treat each of his national players' "cases" individually.

"We did their assessments on an individual basis," he explained, "not just topping up game minutes but also taking into account what the players wanted."

"This week, they could all choose to rest. We told Kitsie not to come in this week because he was going on vacation, but Marvin and Manie wanted to play. We are not going to say no to that.

"Manie simply enjoys playing rugby and wishes to participate as much as possible. I would have loved to give Kade (Wolhurter) or Jean-Luc (du Plessis) another shot, but we had to respect some people's wishes.

"Everyone will be available for selection again the following week."

Saturday's game begins at 14:00.
---
Don't Forget To Follow Us On Facebook | Instagram | Twitter | LinkedIn To Get The Latest Updates From Cape Town Tribune