Cape Town Chief City hall leader Dan Plato has endorsed a R3.9 billion development of the V&A Waterfront area.
During the development period of a blended use improvement, at any rate 1,100 positions will be made.
'These endorsements of the V&A Waterfront's Trench Region Plan will give Cape Town another critical lift to work creation,' says Plato in an explanation following the new endorsement of the R14 billion Harbor Curve advancement and the R4 billion Stream Club improvement, the two of which are relied upon to make roughly 40 000 positions around there.
Click here to read the full statement.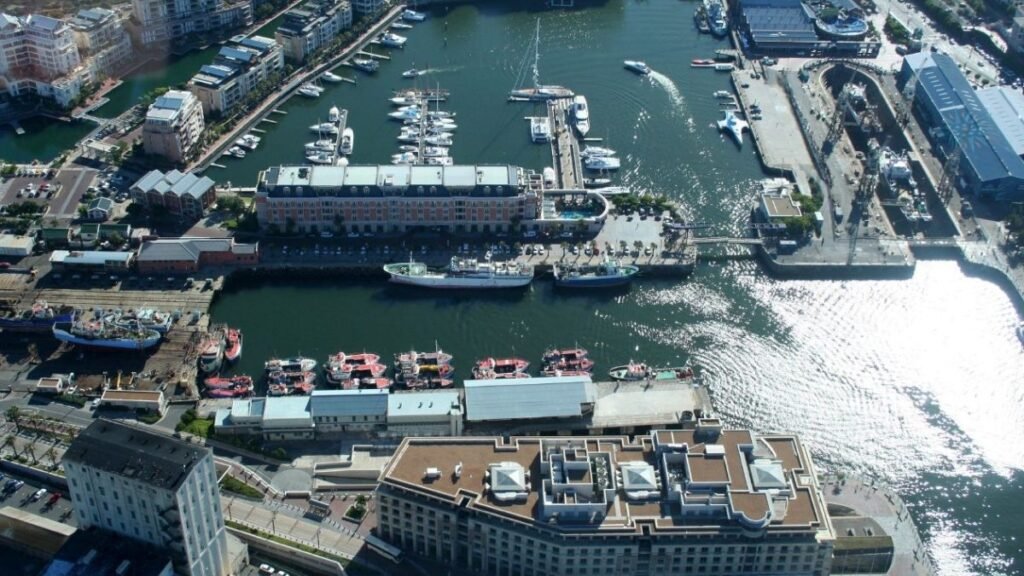 In spite of the way that the public lockdown would essentially affect the world's urban communities by 2020, he expressed that the City of Cape Town is "totally dedicated to doing all that we can to guarantee that our neighborhood economy is significantly more grounded than previously."
"With the significant foundation improvements and enormous occupation creation openings they give, obviously financial backers, both locally and universally, trust in our city's business, which will profit our inhabitants essentially," Plato said.
---
Don't forget to follow us on twitter @towntribune