Stormers head coach John Dobson has admitted to being frustrated by overseas clubs' constant attempts to poach his players.
However, the Springbok loosehead is the second player in as many days to be linked with a move away from the country, following reports that England head coach Eddie Jones was interested in Baby Bok starlet Sacha Mngomezulu.
"I must say it's pretty exhausting that every day – and there was a question about Sacha earlier – or every week, somebody from overseas wants to chat to a new player, whether they're in contact or not, in and out of the [transfer] window," Dobson said.
"Some of the clubs' attitude toward South Africans, Fijians, or whoever is fair game just to have conversations with is frustrating."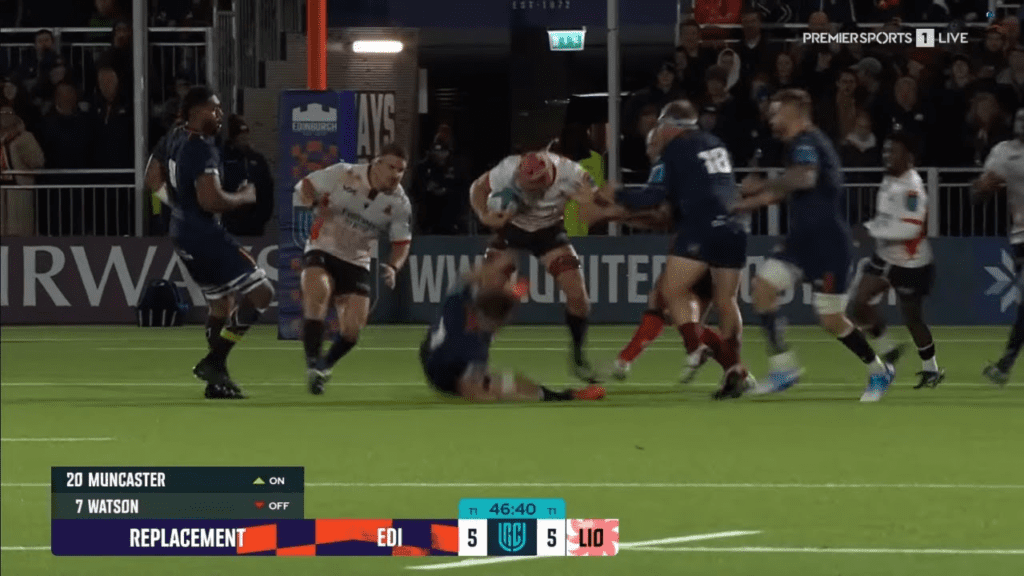 "We do not approach promising young players at English or Irish clubs." We try to take care of our own and see them through.
"It seems like we're always on the defensive, fending off [interest], especially if you do well."
"We saw Warrick Gelant's case. We are completely focused on developing our players, as I believe all South African teams are.
"However, once we've done that successfully, we'll have to deal with approaches from other sources." To be honest, it's exhausting.
"We're proud of the players we've produced, and we're proud of this generation of young players."
In response to the reports, Dobson stated that it was unclear whether his captain was considering a move to Duane Vermeulen's Belfast club.
But, if that happens, the coach says Kitshoff has "enough credit in the bank" with the Stormers to leave with their full support.
"Kitsie's contract expires after the World Cup, and he's earned his spurs and earned credits within this union to go if it's right for him and his family," Dobson said.
"If he does go to Ulster, it will be with our blessing." He's honoured his contract here and contributed significantly both on and off the field.
"I'll talk to Kitsie after the game tomorrow night (Friday night), but I can't confirm whether he'll be there or not."
"But with Kitsie, he could spend a couple of years in Ulster and then come back to us."
---
Don't forget to follow us on Facebook | Instagram | Twitter | LinkedIn to get the latest updates from Cape Town Tribune