We flickered, and the unexpected change from daylight to storm was frightening. With a gigantic virus front, winter seems to get the ball really rolling. That momentarily showed up the previous evening, May 5.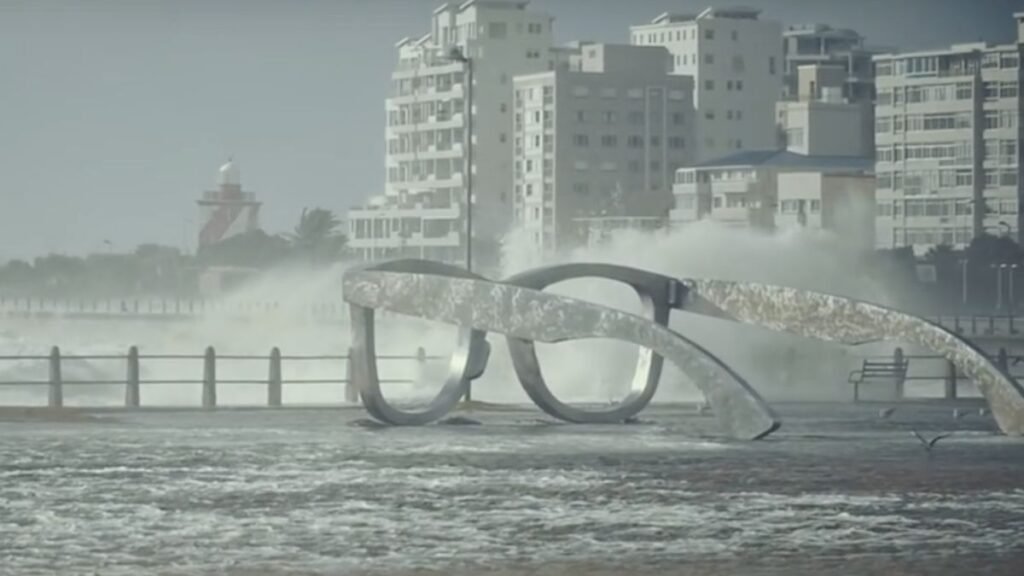 Solid breezes and difficult situations are not out of the ordinary, and little boats should look for shelter in harbors. The significant offices are set up to manage any fiasco that may happen because of the virus front. The best effect will be felt in Theewaterskloof/Grabouw.
Tempests are normal in and around the Mother City. Look at the 2017 catastrophic occasion. Would we be able to take a gander at a 2021 form?
---
Don't forget to follow us on twitter @towntribune