The most recent self destruction episode brings the all out number of suicides per school understudy in the Western Cape to 19 in only two years. As recently detailed, an evaluation 12 understudy at Stellenbosch Rhenish Young ladies Secondary School purportedly ended it all. Tamar Snyman, a 15-year-old understudy at Scottsville Secondary School in Kraayifont. Should have hung herself seven days prior in the school's sickbay. Child expressed that she didn't feel great and was shipped off the sickbay to end it all. as she would like to think. Notwithstanding, the two occurrences are as yet being researched.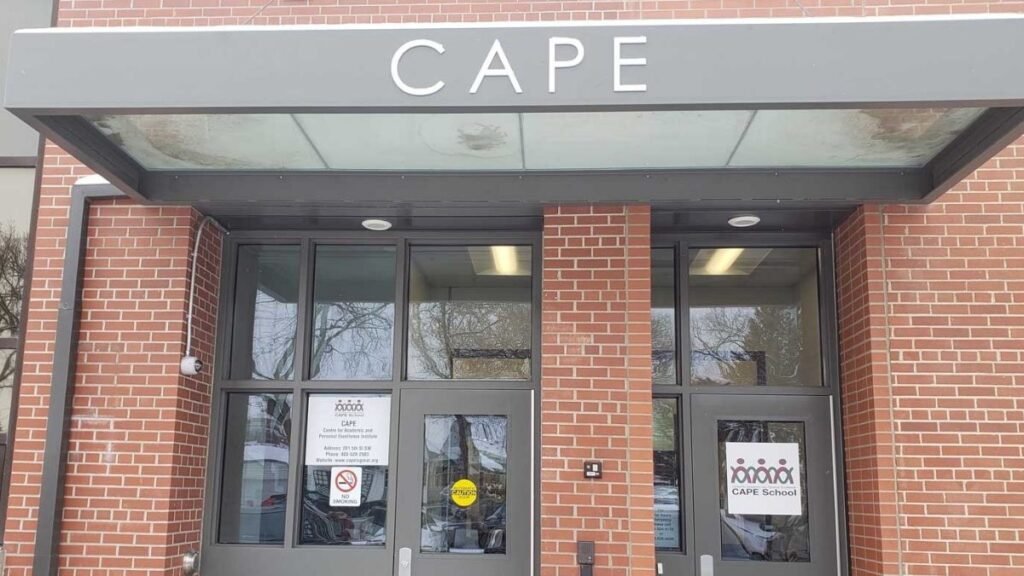 IOL expressed that, while the School doesn't uncover any extra subtleties, including the young lady's character, they are currently offering mental help to understudies influenced by the grievous circumstance. As per the Western Cape Training Office, 17 understudies purportedly ended it all last year (WCED). In 2019, there will be 11; in 2018, there will be 13; in 2017, there will be 12; in 2016, there will be four; and in 2015, there will be three.
Moreover, the office affirmed the candidate's demise. As per EWN, WCED Speaker Bronagh Hammond expressed that authorities from the division were at schools to help with school organization. Hammond likewise expressed that advising help is accessible to graduate 12 understudies and will keep on being accessible to every one of the individuals who have started to look for help.
---
Don't forget to follow us on twitter @towntribune