The Johannesburg Society of Advocates (JSA) has defended advocate Mahlape Sello SC, a member of the Section 89 panel tasked with determining whether President Cyril Ramaphosa committed any wrongdoing in the Phala Phala matter.

This is in response to criticism and questions about her independence.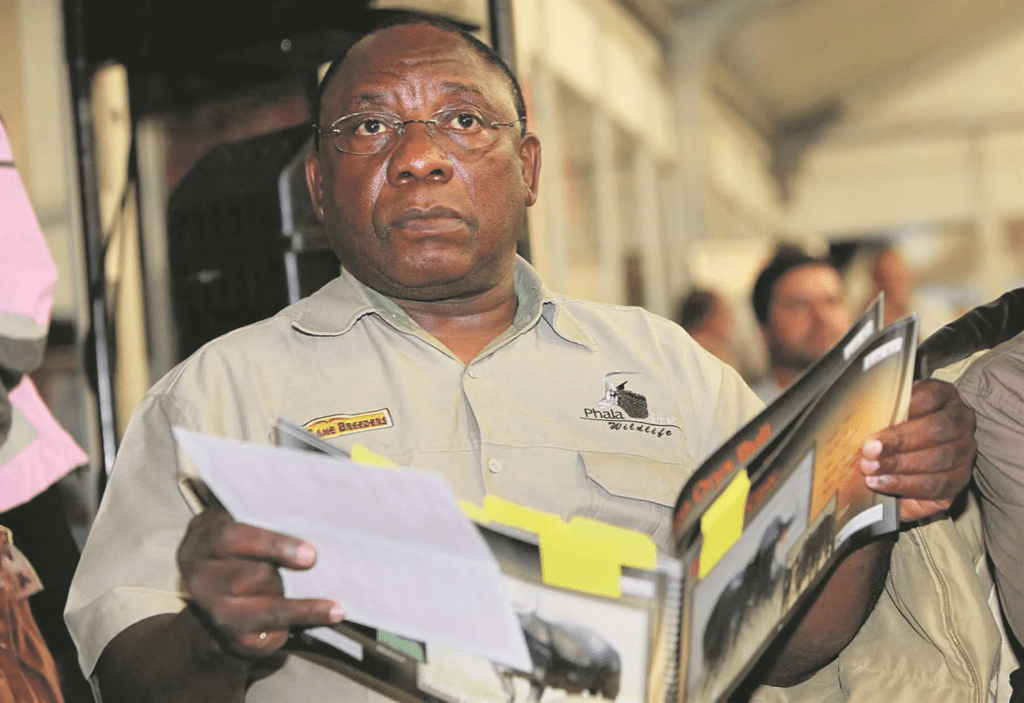 Sello was one of the Section 89 panel members who determined that President Cyril Ramaphosa's Phala Phala dealings may have violated the Constitution and anti-corruption laws.

READ MORE: Ramaphosa blasts the Section 89 panel for relying on Fraser's'say-so' on the Phala Phala allegations.

The JSA stated on Monday that Sello followed the Uniform Rules of Ethics of the General Council of the Bar of South Africa and did not become personally involved in the affairs of his clients.

According to the JSA, the rules require advocates to defend their clients' interests without fear of repercussions to themselves.
"It is not uncommon for advocates to act as judges and to preside on matters in which one or other of the parties appearing before such a member may either have been represented by the member or against whom the member may previously have acted in unrelated litigation," the JSA said.

Earlier, Ngcukaitobi said Sello's previous representation of Magashule did not disqualify her from acting as a Section 89 panellist in the Phala Phala matter.
---
Don't Forget To Follow Us On Facebook | Instagram | Twitter | LinkedIn To Get The Latest Updates From Cape Town Tribune