In KwaZulu-Natal, five men were shot dead and two others were wounded after gunmen attacked a tuckshop where they had been drinking.
On Saturday at approximately 13:30, gunfire broke out at Ndwedwe Mission, which is located in the vicinity of Tongaat. According to KwaZulu-Natal police brigadier Jay Naicker, the guys had sought shelter on the tuckshop porch from the rain before being ambushed by unknown shooters.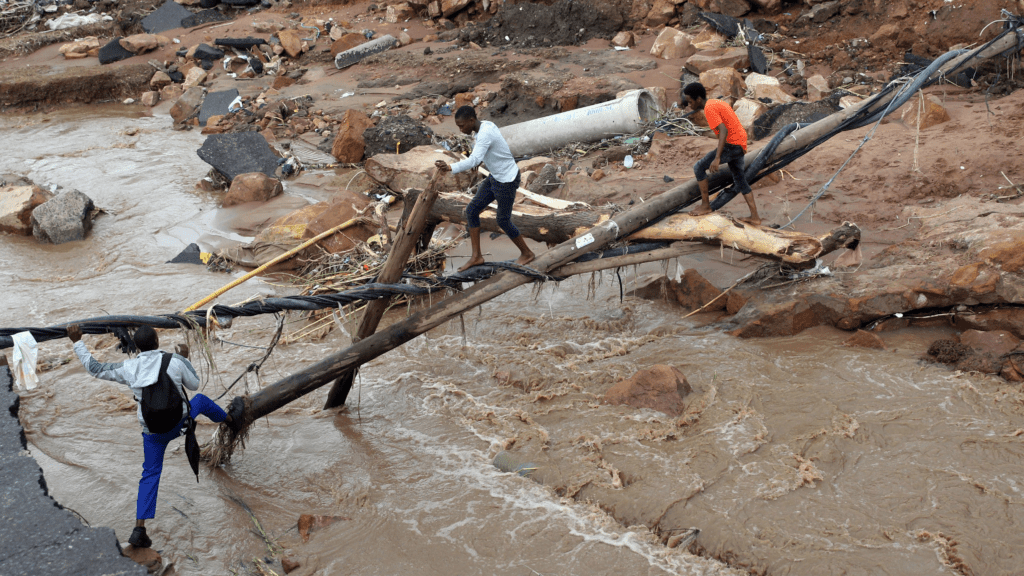 While taking cover from the downpour, the suspects began firing at the merrymaking party.
He continued, "We have every faith that the team will find a breakthrough while investigations are still underway and the team is following specific leads."
In Friday night's shooting in Clermont, Durban, six persons were killed and another was injured.
At 22:30, the victims were ambushed by masked attackers in an unofficial community in Clermont.
---
Don't forget to follow us on Facebook | Instagram | Twitter | LinkedIn to get the latest updates from Cape Town Tribune