According to a new survey of nearly 12 000 expats worldwide, Cape Town is the 32nd best destination among 50 major cities, with Johannesburg coming in dead last.
According to the InterNations Expat City Ranking list for 2022, expats rated Cape Town as the best in the world for their social life. In Cape Town, 42% of expats said they were completely satisfied with their social life, compared to only 23% globally.
Cape Town also makes the top ten of the "Ease of Settling In" index, ranking ninth. InterNations discovered that "expats describe the local residents as generally friendly (74% happy vs 66% globally) and find it easy to make friends with them (50% vs 42% globally)."
"I've made great friends and enjoy being outside here," one British expat said in response to the survey. Cape Town was also ranked ninth in the world for climate and weather, as well as natural environment (sixth). The city also received high marks for easily accessible affordable housing.
Expats, on the other hand, gave Cape Town low marks for public transportation and safety. 38% are concerned about their general personal safety, which is more than four times the global average (9%). Furthermore, nearly half of expats (46%) are dissatisfied with the local job market (compared to 27% globally).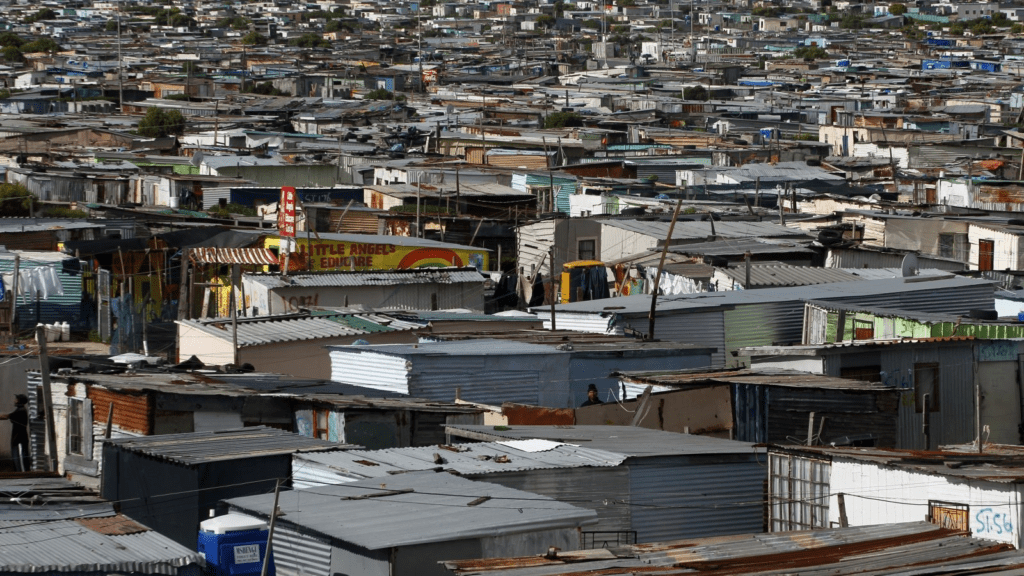 Johannesburg received the lowest score of the 50 cities with at least 50 respondents.
Johannesburg was rated as "extremely" unsafe by 32% of respondents, more than eight times the global average of 4%. Expats also rated the Johannesburg job market and personal career opportunities negatively, with nearly a quarter (24%) claiming that moving there has not improved their career prospects (compared to 18% globally).
In Johannesburg, 44% say their disposable household income is insufficient to live comfortably (compared to 28% globally).
According to the InterNations survey, Valencia ("liveable, friendly, and affordable") in Spain is the best expat destination, followed by Dubai ("great for work and leisure") and Mexico City.
Paris was ranked 48th out of 50, owing primarily to its high cost of living, followed by Frankfurt (49th) in Germany and Johannesburg.
---
Don't forget to follow us on Facebook | Instagram | Twitter | LinkedIn to get the latest updates from Cape Town Tribune