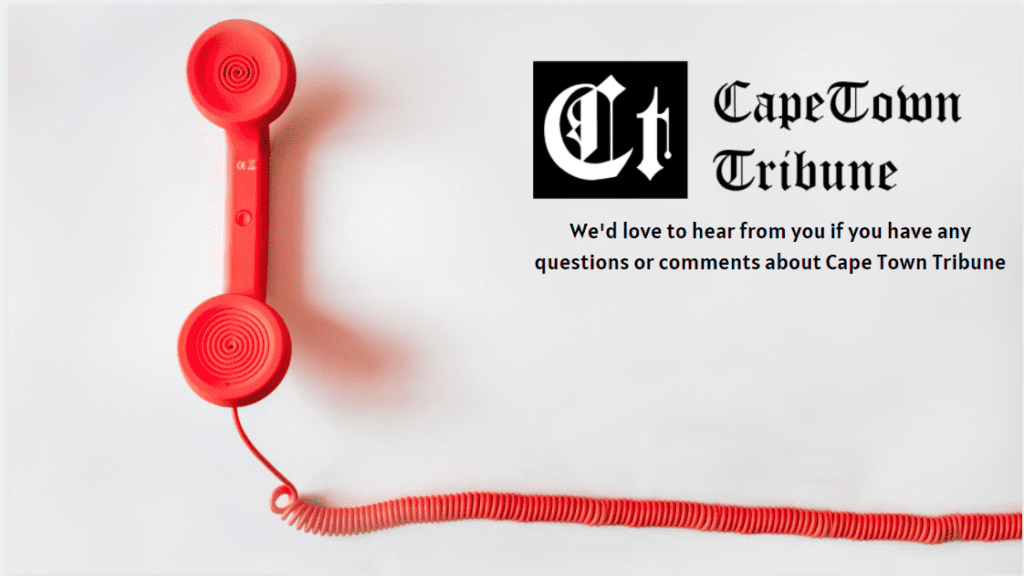 Corporate Partnerships
Do you want to learn more about our corporate partnerships? Please contact us at corporate@capetowntribune.com.
Product Help
Do you have any questions about our digital products? Please contact us at support@capetowntribune.com.
Media Partnerships
Interested in learning more about Cape Town Tribune's brand partnerships and sponsorships? Please contact us at media@capetowntribune.com.
Press
Are you a member of the media looking for information on Cape Town Tribune? Little Mavilach can be reached at press@capetowntribune.com.