The "grossly negligent" man who lost control of his vehicle while drunk and killed cyclist Steven Preston should be sentenced to ten years in prison.

State prosecutor Yusuf Baba expressed these sentiments during closing arguments in Randburg Magistrate's Court, where 43-year-old Ishe Davani is on trial.

Davani was charged with culpable homicide and driving under the influence on June 11, 2020, after colliding with Preston, who was cycling in Fourways, Johannesburg.

Davani previously entered a guilty plea to both charges.

Baba requested direct imprisonment from the court, claiming that the crash was so horrific that it demanded a custodial sentence.

He also claimed Davani was grossly negligent because he was drunk when he got behind the wheel.

He also stated that Davani had expressed remorse and was a first-time offender.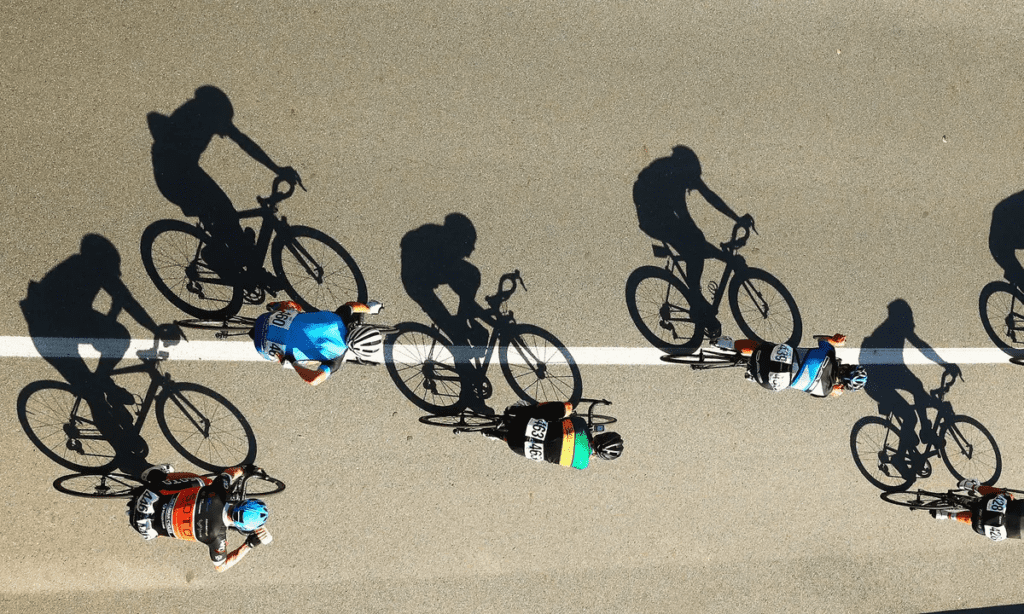 Van Niekerk also asked the court to rely on case law, citing examples of the court imposing harsher sentences only to have them overturned on appeal by higher courts.

Sentencing has been rescheduled for December 9th.

Crime

Davani admitted in his plea explanation that he was negligent and under the influence when he climbed into his BMW 320 around 13:00 that afternoon to go buy his mother headache medication.

He claimed he lost control of his vehicle and drove completely off the road.

How secure is your community? Use News24's CrimeCheck to find out.

Preston was standing on the side of the road near the entrance to a complex when Davani's car hit him. He died 40 minutes later at the scene.
---
Don't forget to follow us on Facebook | Instagram | Twitter | LinkedIn to get the latest updates from Cape Town Tribune