The Gauteng High Court dismissed, with costs, the application of a Johannesburg man seeking ownership of two properties owned by his late long-term partner.

Lutz Lamphrecht claimed he had a 46-year relationship with Eva Hedwig Horn. He claimed their relationship began in 1970 and ended when she died in July 2016.

Lamphrecht stated in his application that he and Horn lived as a married couple who jointly owned and maintained their Westcliff and Montgomery Park properties.

He claimed that he and Horn sold their Auckland Park home in 1982 to purchase the Westcliff property.

This property, however, is only registered in Horn's name, and he did not present any documentary or other evidence in court to prove the sale of the Auckland Park property.

The properties in Westcliff and Montgomery Park are worth R1 million and R2 million, respectively.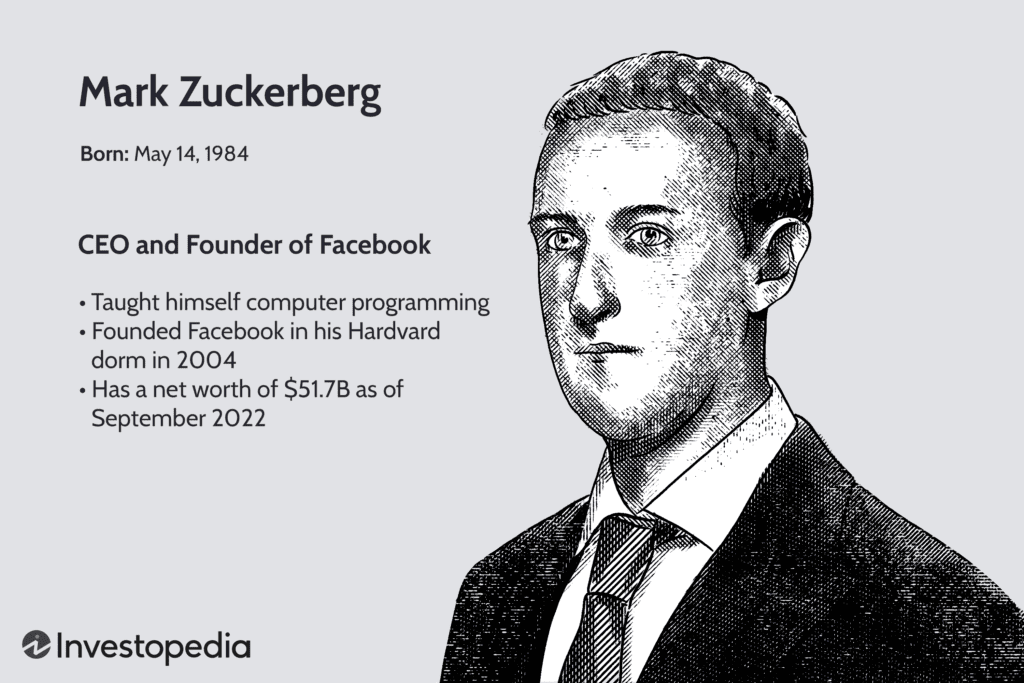 He claimed that he made financial and other contributions to the renovation and development of both properties.

The couple had an extramarital affair while Horn was still married to her husband, Horst, in community of property.

Horn and her husband were property developers who owned a company together. Their marriage fell apart when Horst pursued business in Europe and settled in Germany.

Caprice Horn, Horn's only daughter, objected to Lamphrecht's application, claiming that he had spent money renovating the Westcliff and Montgomery Park properties.

"The applicant's reliance on the alleged affidavit is misplaced and useless. The alleged affidavit fails to meet the requirements outlined in regulations governing the administration of an oath or affirmation "Mudau wrote in the decision.

Caprice, according to Mudau, claimed that her mother refused to sign a will agreement prepared by Lamphrecht.

"Furthermore, Caprice alleges that the applicant went so far as to attempt to coerce Eva's neighbor, Wilfred Burgener, to agree to sign as a witness to the deceased's prepared will in her absence," the ruling states.
---
Don't Forget To Follow Us On Facebook | Instagram | Twitter | LinkedIn To Get The Latest Updates From Cape Town Tribune