Former England international Joleon Lescott believes English Premier League teams will be dealt the same hand when some of their players return from the upcoming World Cup in Qatar next month.
The league will conclude its season on the weekend of November 12 and 13, before resuming on December 26. The current season's final match day will be May 28, 2023.
On the other hand, there is a risk that players will be out of form or, worse, will sustain injuries that will destabilise their campaigns.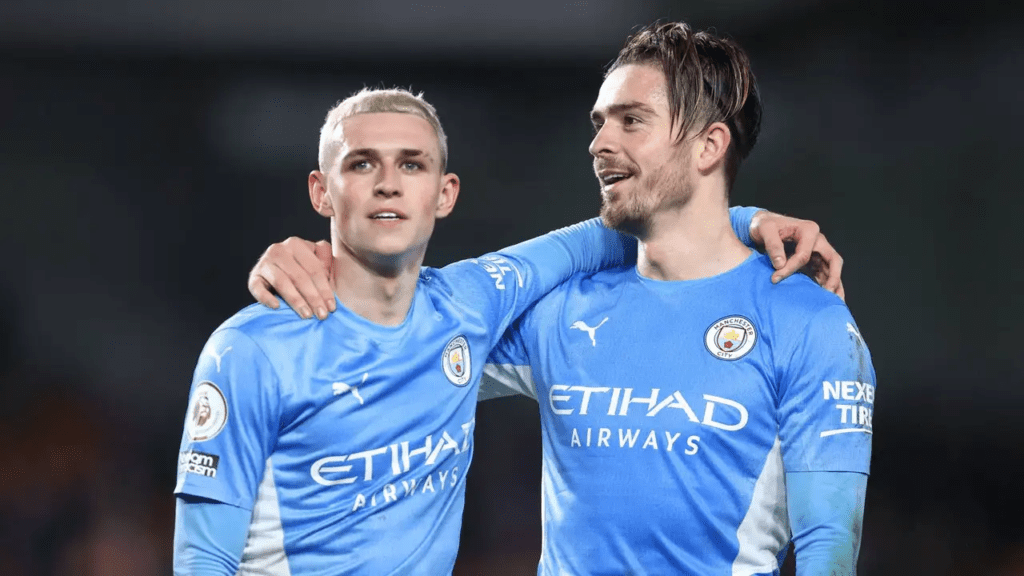 Arsenal, led by Mikel Arteta, are currently leading the league, with defending champions Manchester City breathing down their necks.
Tottenham Hotspur, Chelsea, and Manchester United round out the top five as the weekend approaches.
Lescott, who is currently in the country on a trophy tour for Manchester City, brought up the possibility of disruptions:
"No one knows. "Who knows?" said the former Premier League champion and current England U21 assistant coach.
"If you go there and do well, you'll come back on a high and your confidence will be high, which could lead to a good end to the season."
The 32-team line-up in the Middle East will feature 64 matches spread across eight venues, beginning on November 20 with Qatar's match against Ecuador. The group stages will conclude on December 2, with the knockout phase beginning with the round of 16 from December 3 to December 6.
"I don't think there's a way to look at it positively or negatively; the top teams will all have a similar amount of international players leaving," Lescott continued.
"I don't believe anyone will respond with a so-called advantage or disadvantage in that regard."
"Players and confidence are huge, so going away and returning and potentially being your country's top goal-scorer or being in the tournament team could lead to big things for your club."
---
Don't forget to follow us on Facebook | Instagram | Twitter | LinkedIn to get the latest updates from Cape Town Tribune